Creating champions while developing values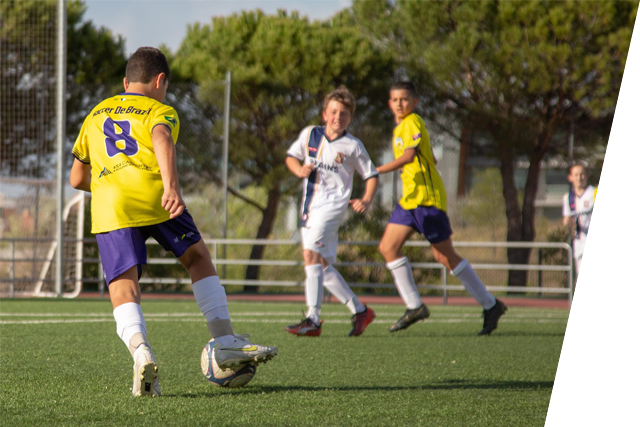 Football is a game of passion, hard-work, striving to win & learning from your losses. All these and more are necessary skills in everyday life. At our Academies in Sydney, QLD & WA, we not only develop skills and passion for football. We develop fine young adults for our community. From 3 to 18 years old, from beginners to advanced skill players, we have a program that will suit your needs and take your skills to the next level. Being a member of SDB requires more than talent. It requires a strong work ethic, discipline, and the ability to have fun with your team.
Trial with us! Let us know some details below and we will be in touch.
Note: Trials are subject to spots being available in each program.
Register Your Interest In Our Free Trial