PERCEIVE | DECIDE | EXECUTE
Does your confidence seem to disappear when you go from practice to games and don't know why?
Focusing too much on the tension you feel from being under pressure only heightens anxiety, causes you to overthink, and ultimately underperform.
SDB PDE is a brand new & tailor-made workshop carefully designed to develop the player's decision-making while under pressure.
At SDB PDE you will get the mental edge by practising your skills through 3 major steps:
Perceive: scan the environment for the relevant cues
Decide: convergent thinking to select the best option
Execute: the technical execution of the option selected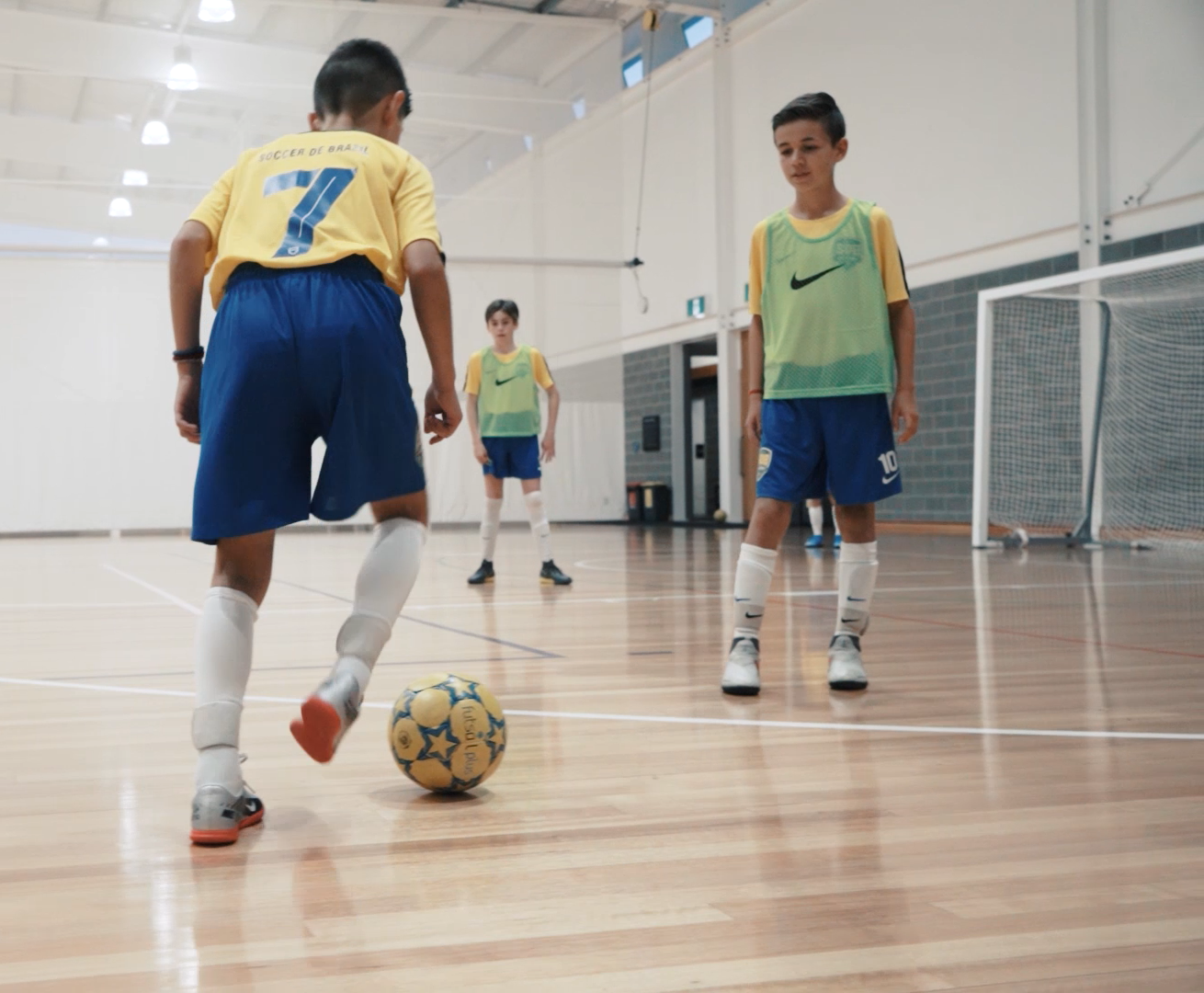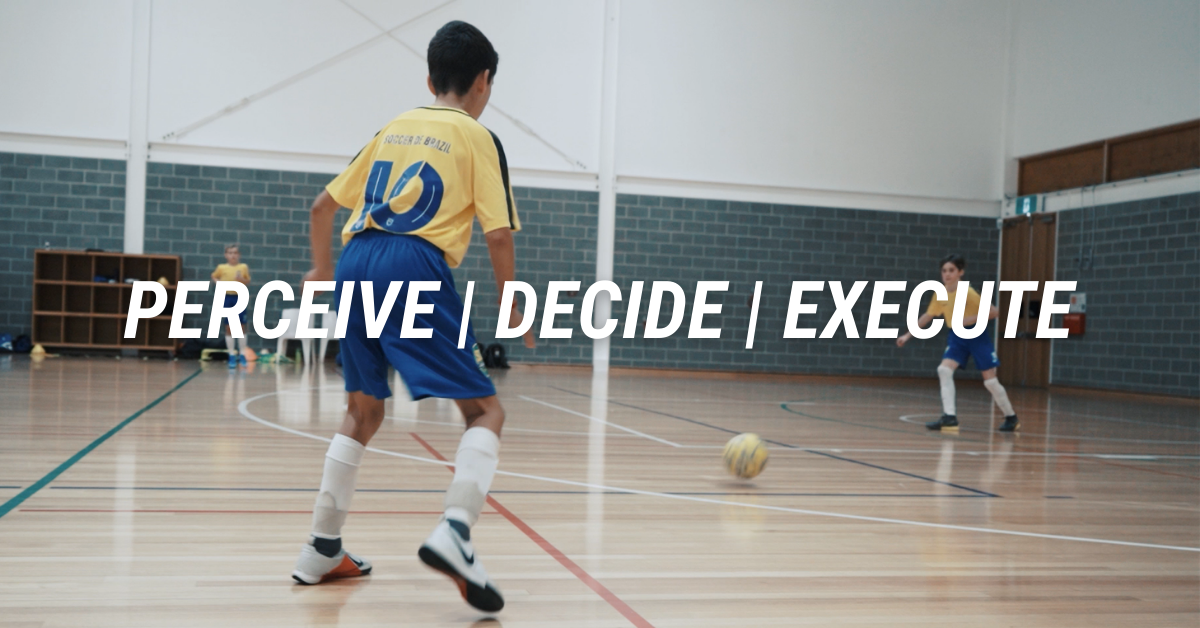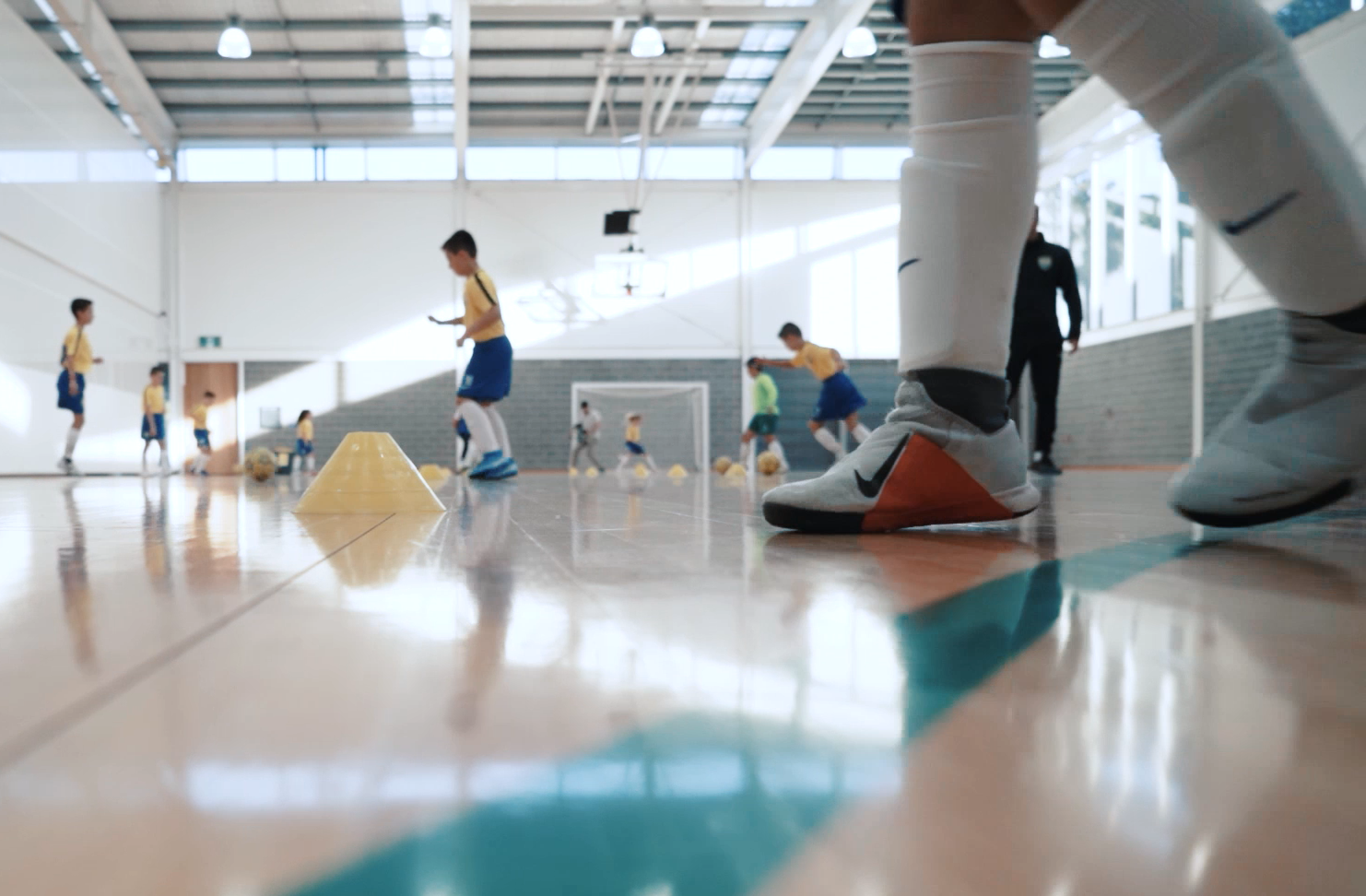 How is this different from a normal training session?
Our normal training sessions develop players in decision making amongst other things. This program puts the focus solely on decision making. Here we will challenge our players to make critical decisions with split-second timing. Repetition produces results.
Become a thinking player and make better decisions with less time and space.
Learn proven strategies to improve skills and perform at your peak in games!
*Available for higher technical players aged U9 to U13
Register for the PDE – WA
Registrations by invitation only