Child Safe Policy Statement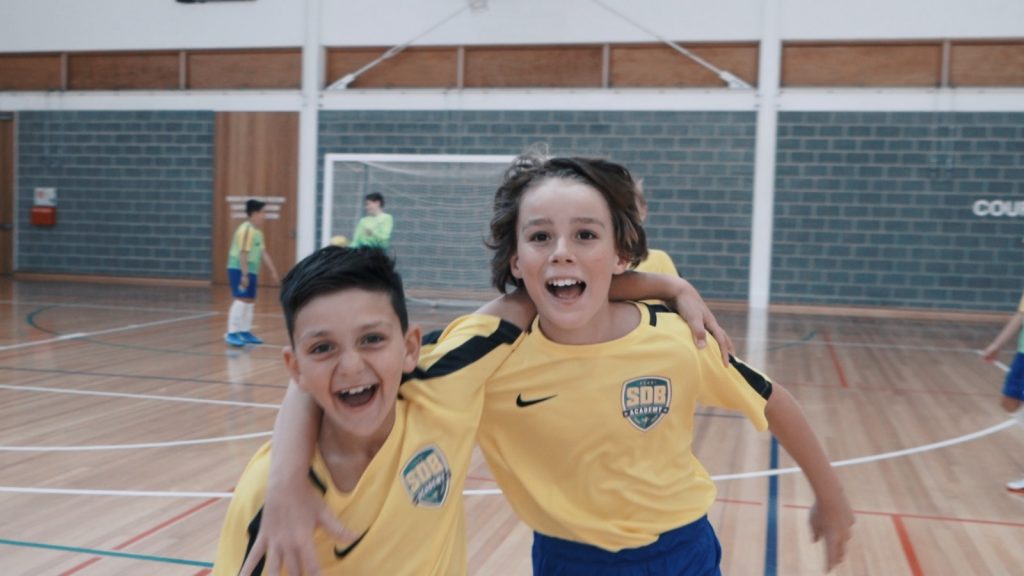 Keeping children and young people safe is all of our responsibility.
At SDB, we strive to continuously improve our practices to embed a child safe culture into our organisation, and we prioritize being child safe above everything else.
This is reflected in our child safe policy, our code of conduct, and in the way we manage our people and programs.