Memories of Brazil with visions for Australian football
We have been developing football players for over 10 years in Australia and we are excited to share with you a part of our journey, what we do, how we do it and why we do it.
We also want you to hear from some of the players' and parents' testimonials. The importance of Futsal in the player's development, and the impact it has on the outdoor game.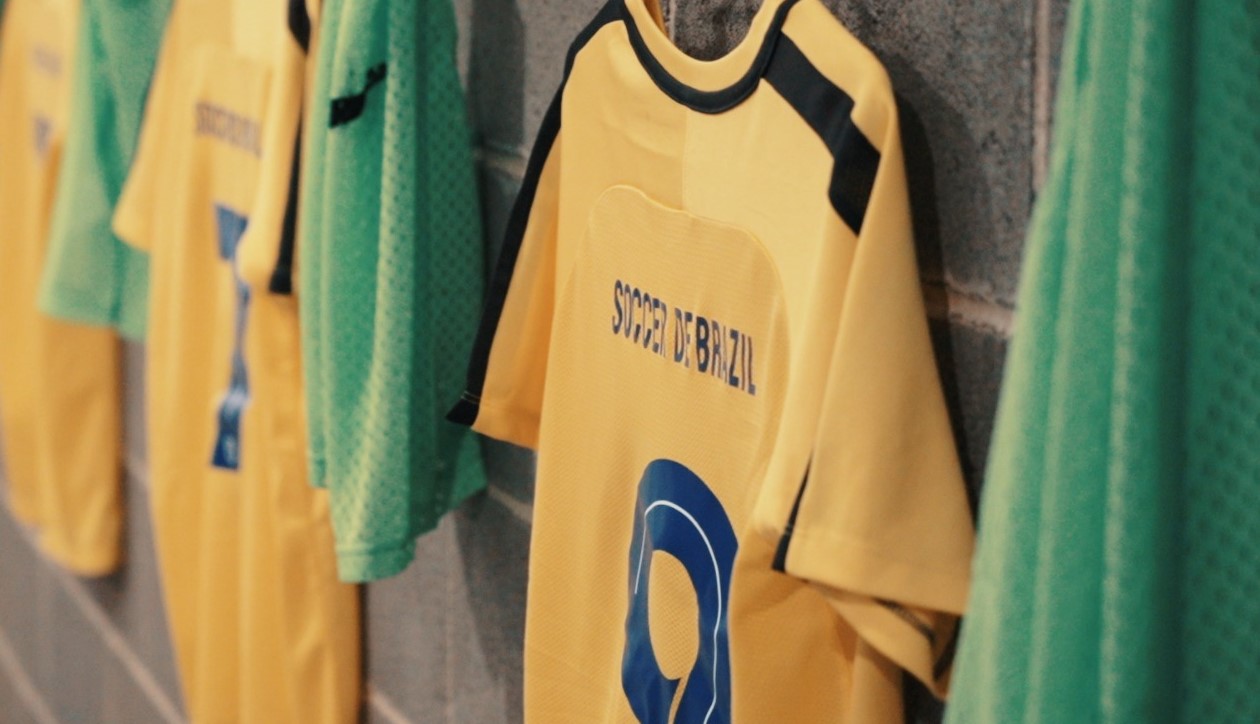 Our head coach, Gui, left Brazil, just 17 years old with a sense of adventure, passion and a love of playing & coaching football.
Quickly picking up a job with Barcelona FC, he was fortunate enough to mentor children in America, Japan and Spain
Gui decided to migrate to Sydney in 2009 to coach soccer, as Australia was a 'developing nation' in terms of the sport. Gui believed that Australia would benefit from the creativity and flair of Brazilian football. He started off by training a small group of four children. Soccer de Brazil was born and word of its high level development programs spread and the academy grew.
Fast forward to now, and we are a proudly Australian owned company, with over 600 children in our programs and training centres in NSW, QLD and WA.
Apart from football, we also have a vested interest in continually helping out charities for kids such as Camp Quality, Starlight Foundation, Youth Beyond Blue as well as a number of local schools. We also provided assistance to Australian farmers through the drought crisis.
We want to positively change lives. And this is why we continue the pursuit of our vision: to improve Australia as a football nation.
10 years of "Jogo Bonito" (the Beautiful Game) in Australia
Soccer de Brazil has been raising the quality of football players in Australia for over 10 years. We are an elite Brazilian football academy that provides professional coaching to juniors, including preschool soccer training. We are at the forefront of evolving young players into masters of the sport, a pioneering force that is putting Australia on the map, for what is said to be 'the world game'.
But not all our players start with us being 'elite'.  Not all will end up 'elite'.  We cater for all players at all levels in their development.  A lot of our players excel, but all of our players will find a love of football, of life, and of being active.
How do we do this? At Soccer de Brazil, we ensure that football is played the way it was intended, with joy. As their enjoyment for this amazing game grows, so will their skills, passion and drive to become a better player than they were yesterday. This is "Jogo Bonito"!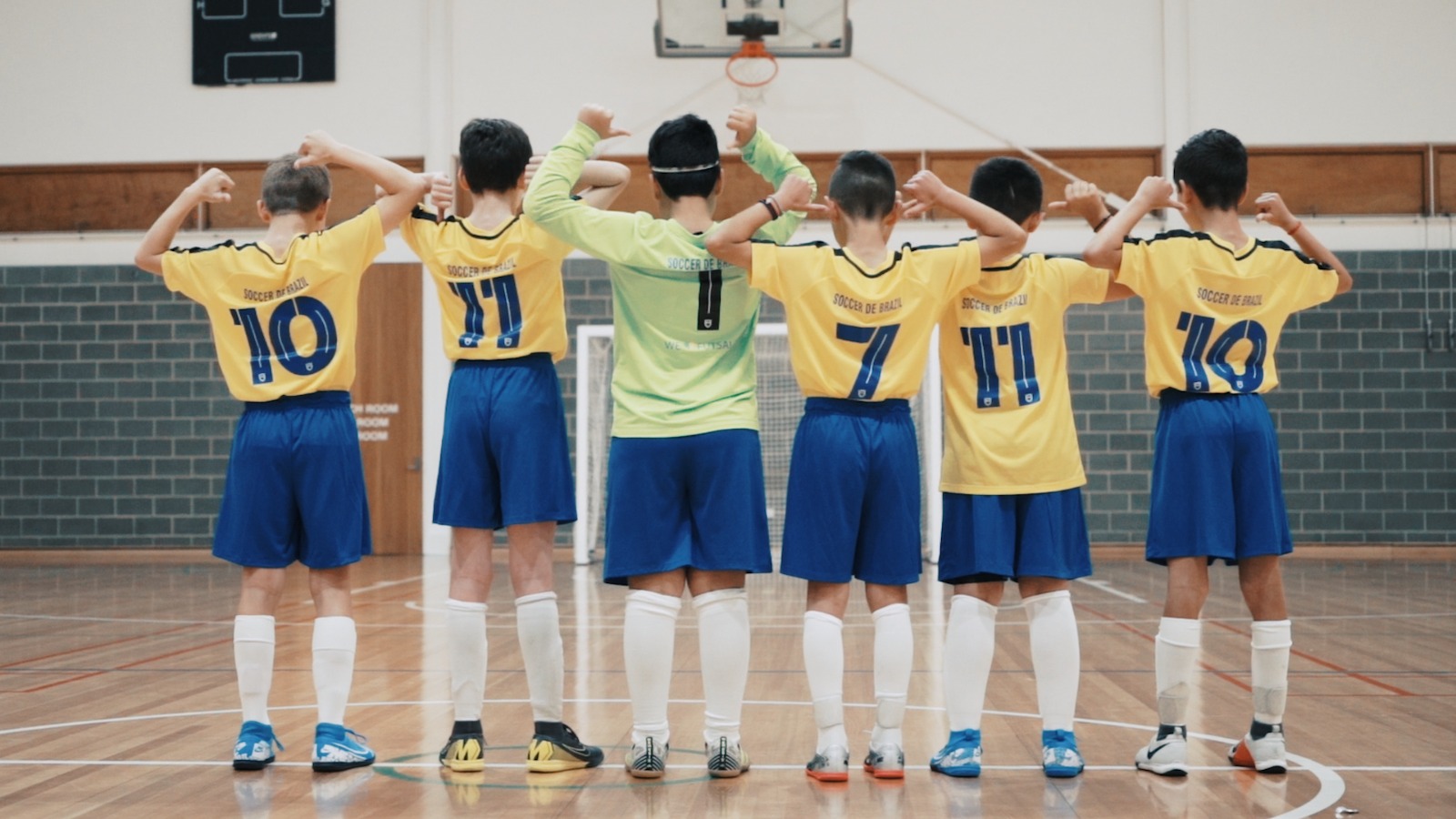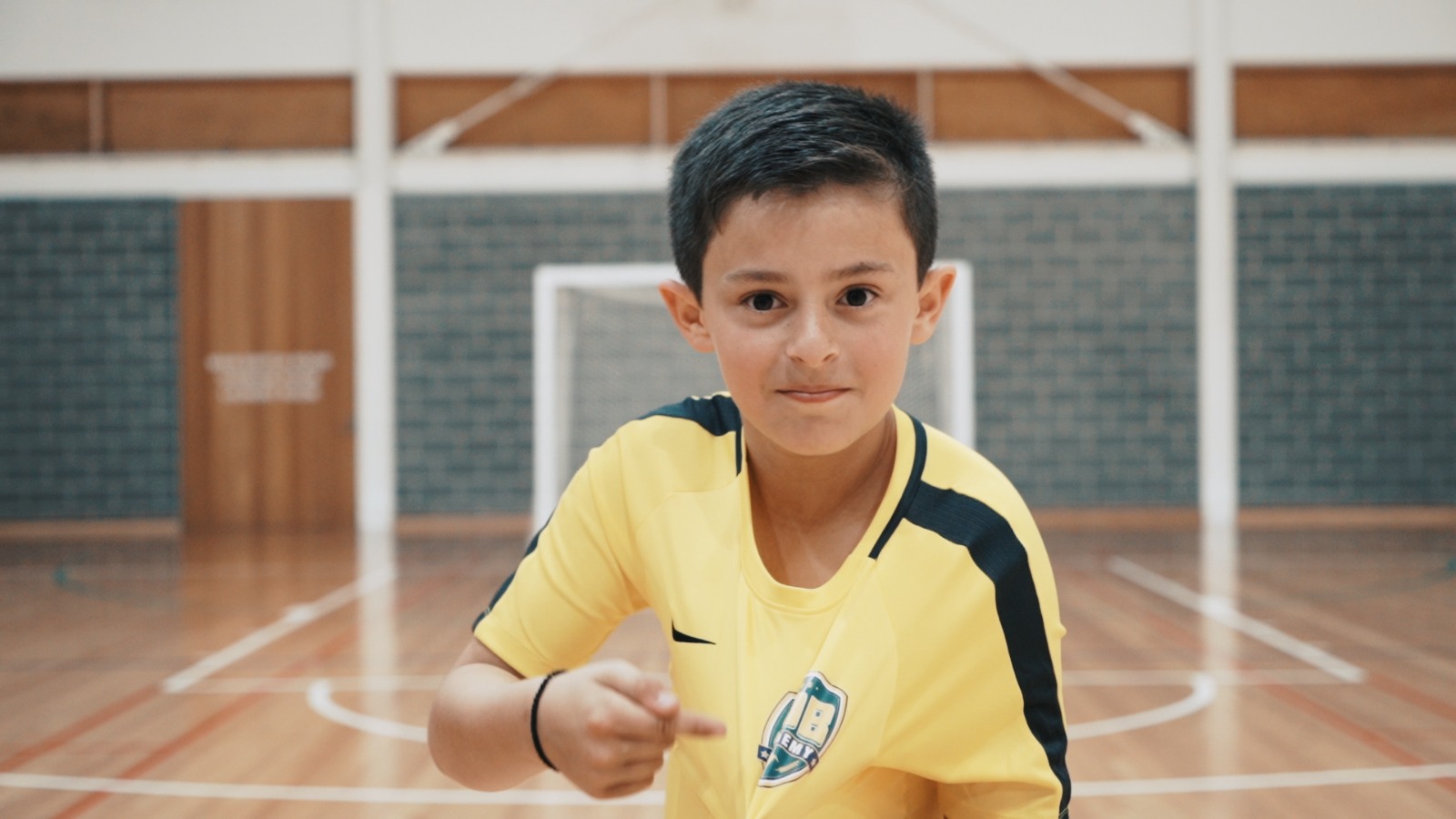 Our vision is why we exist as an academy. It is 'our part' that we want to do to contribute to society. Our vision is to improve Australia as a football nation through effective youth development. We want to see Australia being competitive on the world stage and we want to play a part in that.
Our mission is to be the leader in developing players through football. We will inspire, entertain, and educate our players so that we develop world-class players and develop players for life.
Teaching the way Brazilians play soccer
Brazil exports some of the finest international football players in the world, and have been doing so for decades. We share with our players the secrets of Brazil's success in the sport through high quality international & local coaches. All training sessions are dynamic, deliberate & serve a purpose in developing the complete player.
Only the coaches who fit the Soccer de Brazil philosophy make it, because to create great players, they need mentors who are passionate, ambitious, hard working that can connect with the kids to make them the best they can be.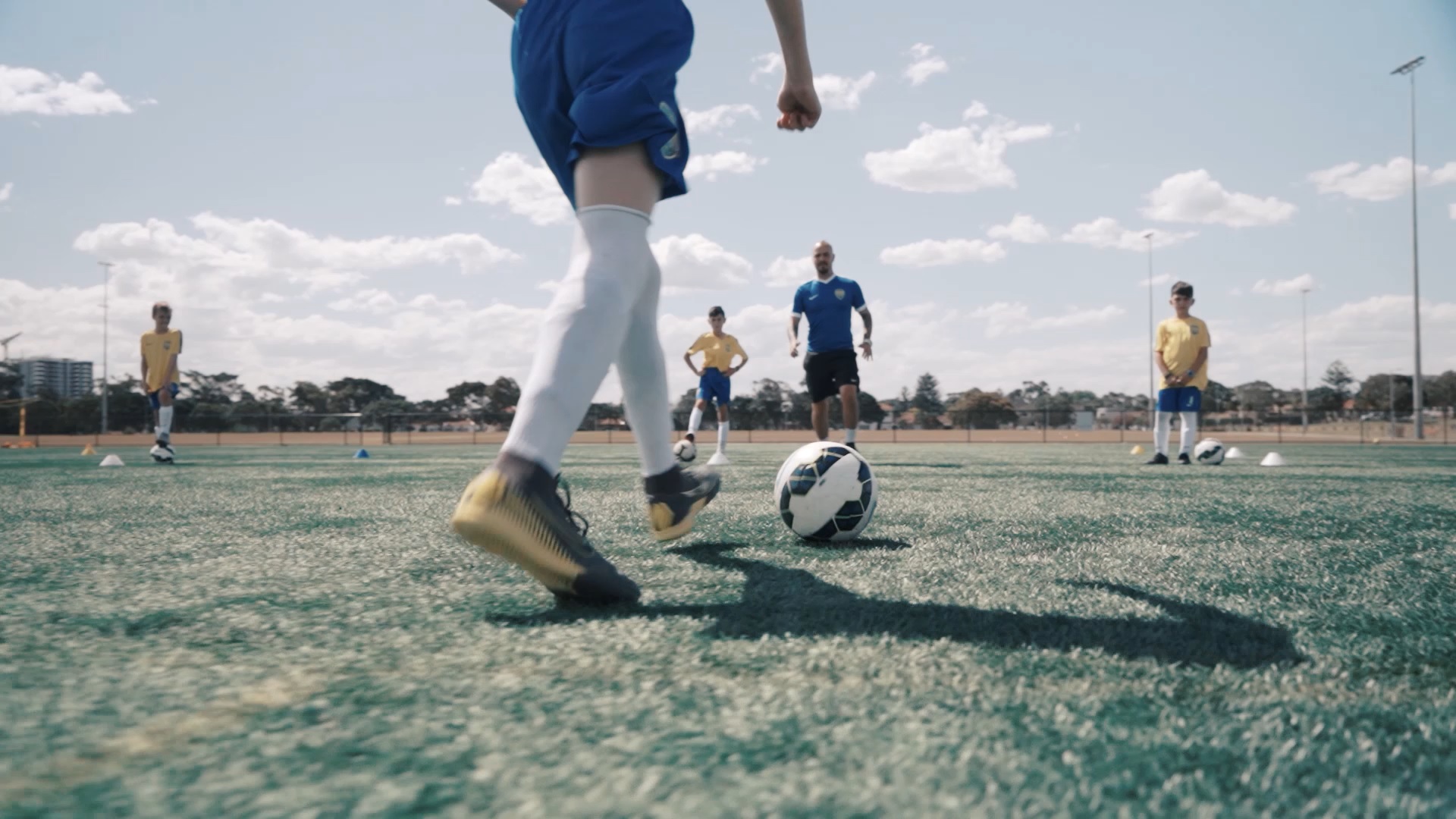 The SDB Academy's purpose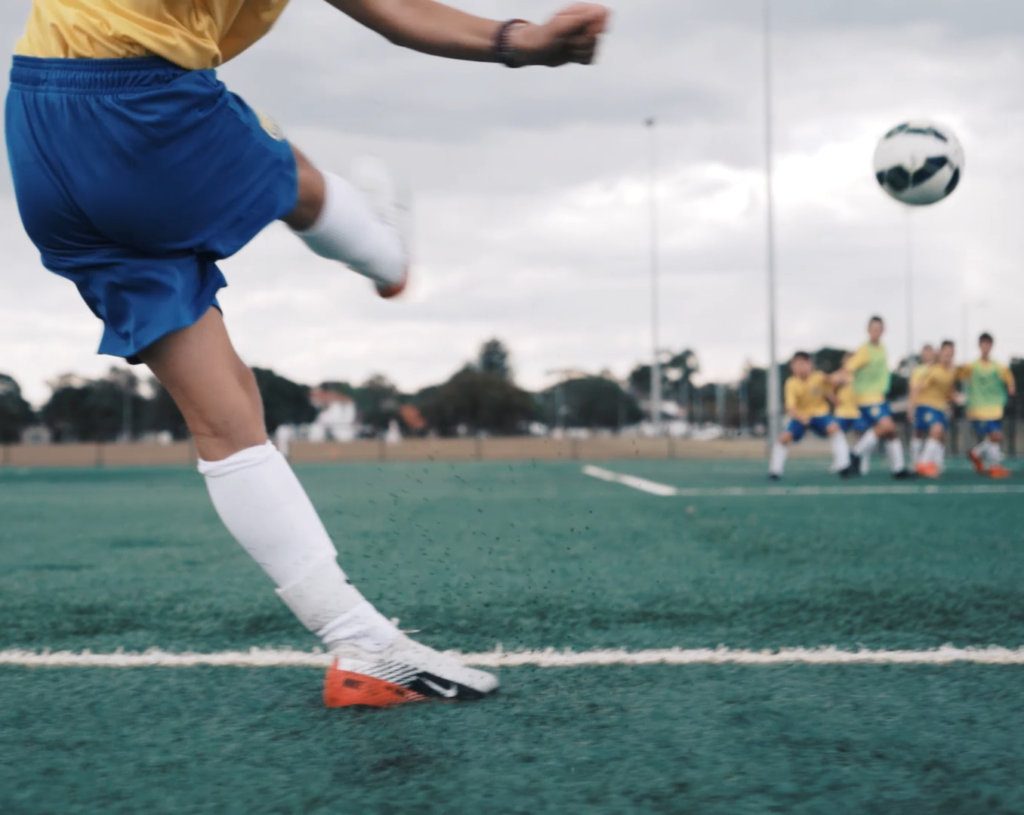 What is the SDB Academy?
We are similar to a school. In school, students start in Kindergarten and then progress each year based on being able to achieve the required competencies, in both numeracy and literacy, each year. Similarly, we have our own football curriculum developed through years of research and experience. It starts from the most basic session where we introduce football to children as young as 3 years. Each year we build on the learnings of the previous year until they turn 16 years of age.
What do we mean by "developing players for life"
We do more than just teach FOOTBALL. Team sports are an effective way to shape the lives of people. We take advantage of the sport (Futsal/Football) to shape your children into better adults. We connect with our players and serve as positive role models. We develop our players:
Self-confidence
Leadership skills
Ability to solve problems as an individual, and as a team
Motor coordination, strength, and fitness
Social skills, and through football they develop friendships that last a lifetime. Our players learn the importance of discipline, respect, and appropriate behaviour towards others
Values such as development, integrity, teamwork, discipline, respect and achievement
Lifetime experiences by providing them opportunities to travel the world
The ability to become a Role Model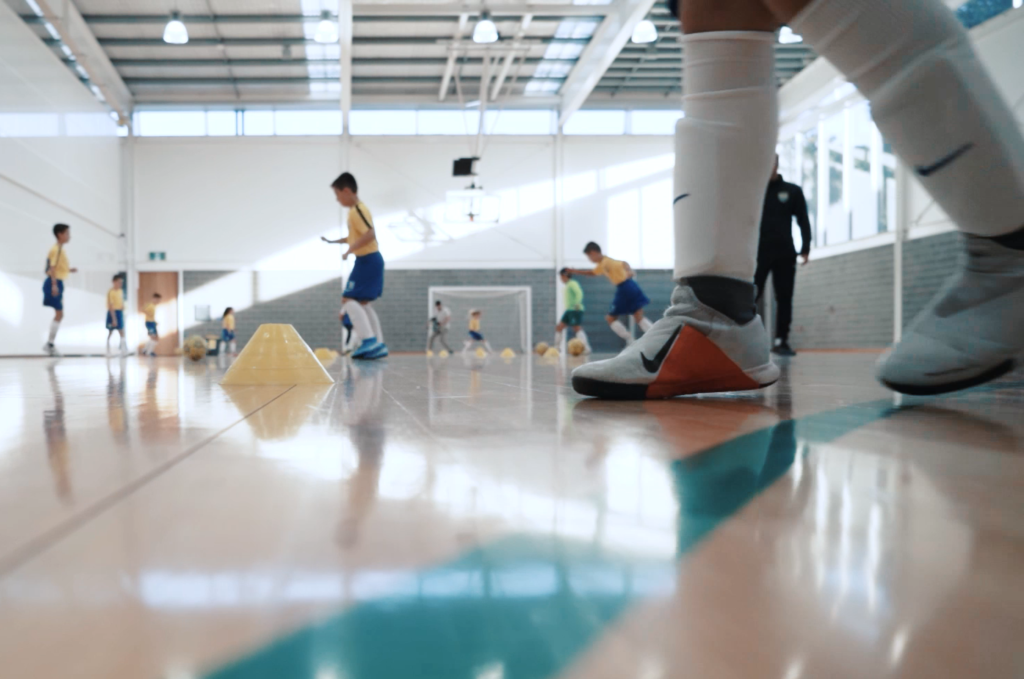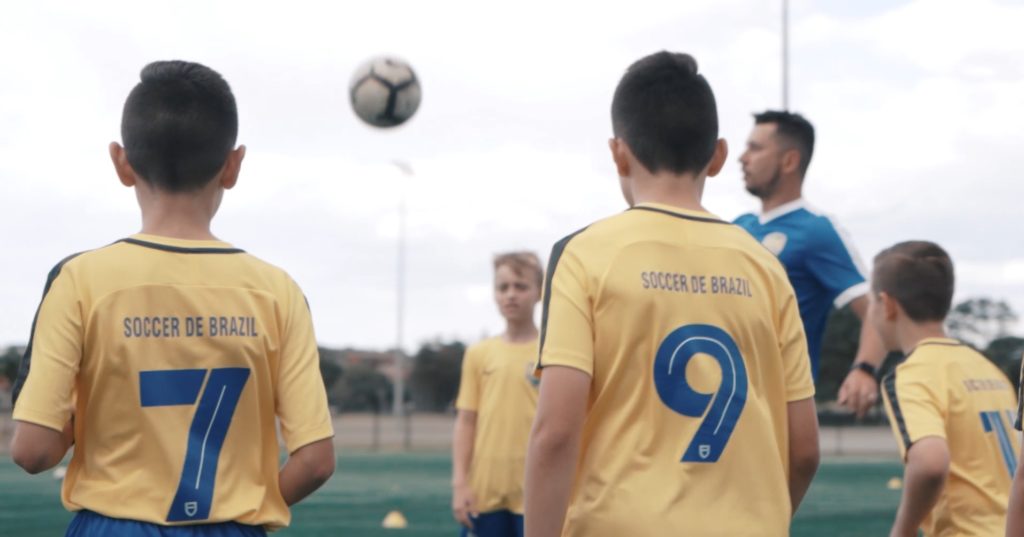 What do we mean by "developing world-class players"
Only a small percentage of players progress to being professional football players. We provide the foundations to nurture players who wish to progress to this level. We do this through a specific curriculum and tailor this development to those who make up this 1%. From the foundation to the explorer stage we go through all the phases to make sure the player is ready to play at the highest level. It starts with the development of technical skills and motor coordination, which then progresses to mental and physical development as well as the development of tactical skills.
Why does SDB Academy have so many programs to offer?
There are four aspects of football that players need to master through their development. These are:
Technical skills
Tactical skills
Physicality
Mentality
We use these to categorise our players' strengths and weaknesses. Our programs are designed to develop our players across these areas.
Football/Futsal – This is the 'end game'. All our programs go towards progressing players in football and futsal through an age-appropriate and progressive curriculum. Technical development is the focus for our junior players, who will then progress to tactical development as they mature.
Private Coaching – provides specialised development to address weaknesses and capitalise on strengths
Ginga Sessions – builds self-confidence, and encourages creativity and flair
PDE – Develops players' decision-making skills
Football Strength & Conditioning – Supporting specialised physical development for football
SDB Minis – Introduction of football to our youngest players through play and fun
Overseas Tour – Provides worldly football experience. See how the rest of the world train, play, and live football
Games – The ability to solve problems by looking for solutions as an individual, and as a team
Tournaments – Expose our players to playing under high-pressure situations
Holiday Camp – A means of building football into the lives of children, whether they are part of the SDB family, or just want to experience SDB for the first time. It's about getting children out of the house, off their devices, and socialising with other children through football.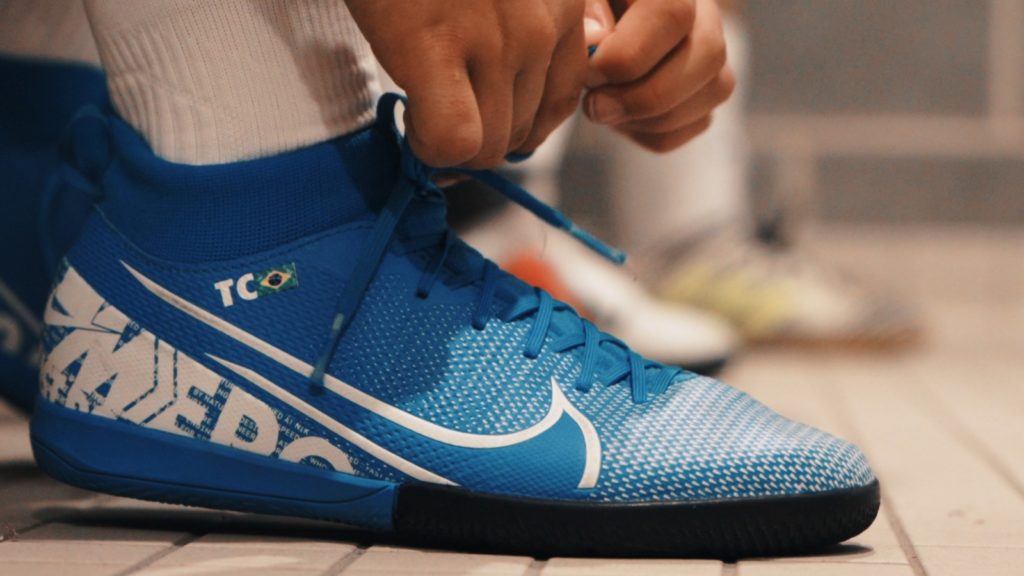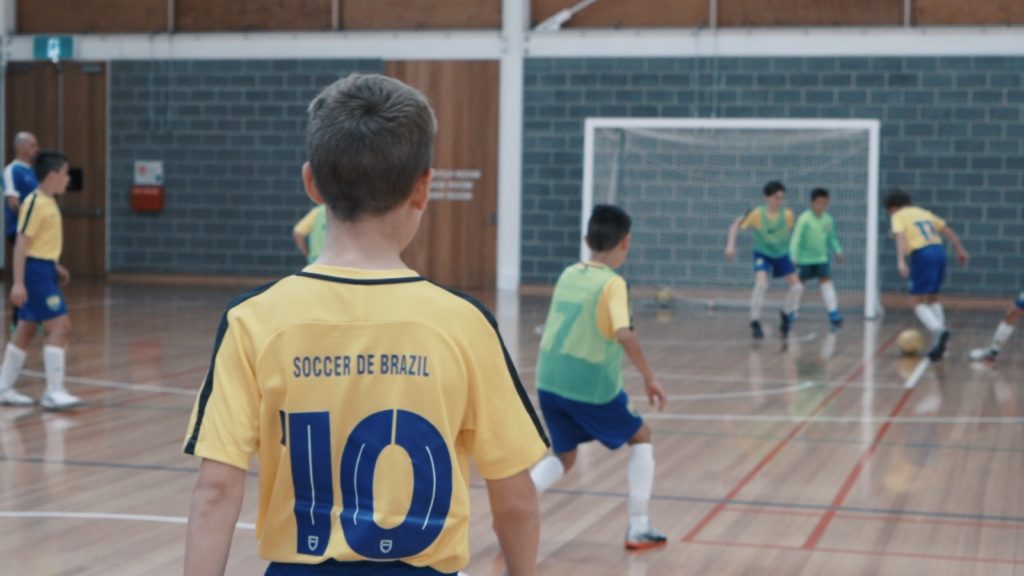 Why does SDB Academy play in competitions?
The reason why we put teams into competitions is that we want the players to exercise how to detail with pressure. Parents watching, referees making calls, and coaches giving instructions. These elements add to the pressure situation, which also provides children with life experiences such as being resilient, overcoming challenges, working as a team, respecting others, working hard, and competing against others. It allows children to 'fail safe' and then brush themselves off and continue moving forward, a trait we as adults need throughout life.