Memories of Brazil with visions for Australian football
We have been developing football players for over 10 years in Australia and we are excited to share with you a part of our journey, what we do, how we do it and why we do it.
We also want you to hear from some of the players' and parents' testimonials. The importance of Futsal in the player's development, and the impact it has on the outdoor game.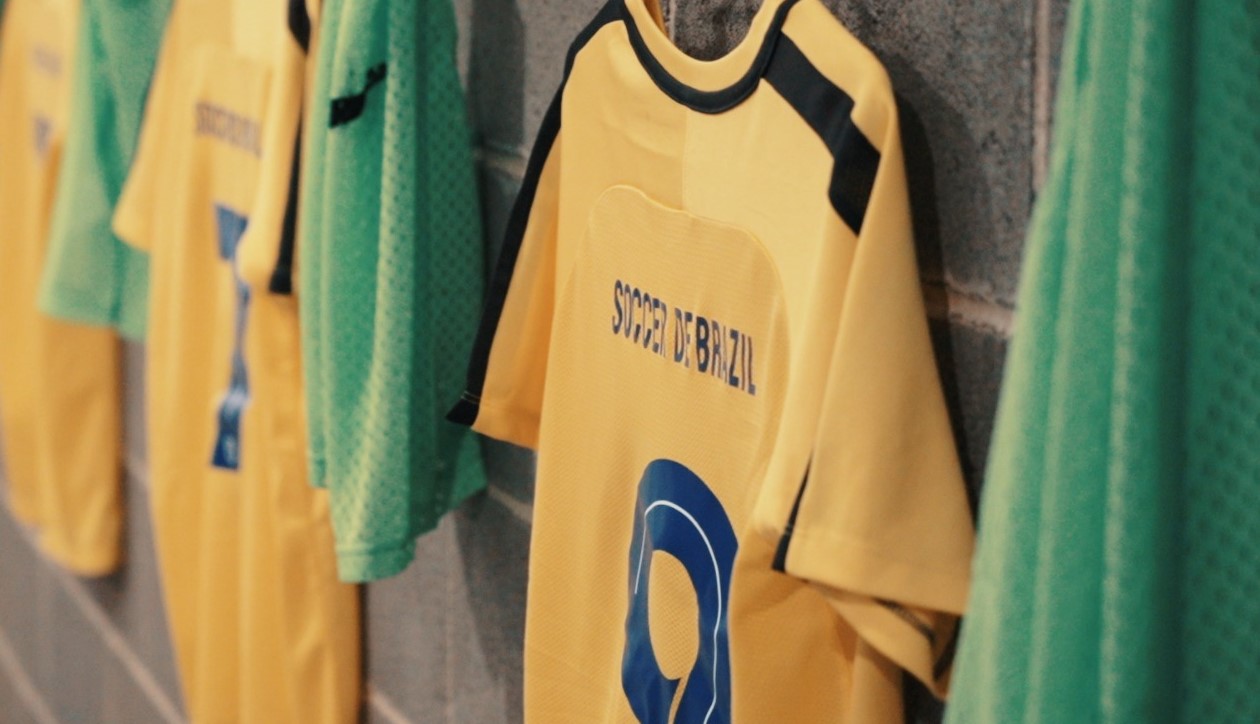 Our head coach, Gui, left Brazil, just 17 years old with a sense of adventure, passion and a love of playing & coaching football.
Quickly picking up a job with Barcelona FC, he was fortunate enough to mentor children in America, Japan and Spain
Gui decided to migrate to Sydney in 2009 to coach soccer, as Australia was a 'developing nation' in terms of the sport. Gui believed that Australia would benefit from the creativity and flair of Brazilian football. He started off by training a small group of four children. Soccer de Brazil was born and word of its high level development programs spread and the academy grew.
Fast forward to now, and we are a proudly Australian owned company, with over 600 children in our programs and training centres in NSW, QLD and WA.
Apart from football, we also have a vested interest in continually helping out charities for kids such as Camp Quality, Starlight Foundation, Youth Beyond Blue as well as a number of local schools. We also provided assistance to Australian farmers through the drought crisis.
We want to positively change lives. And this is why we continue the pursuit of our vision: to improve Australia as a football nation.
10 years of "Jogo Bonito" (the Beautiful Game) in Australia
Soccer de Brazil has been raising the quality of football players in Australia for over 10 years. We are an elite Brazilian football academy that provides professional coaching to juniors, including preschool soccer training. We are at the forefront of evolving young players into masters of the sport, a pioneering force that is putting Australia on the map, for what is said to be 'the world game'.
But not all our players start with us being 'elite'.  Not all will end up 'elite'.  We cater for all players at all levels in their development.  A lot of our players excel, but all of our players will find a love of football, of life, and of being active.
How do we do this? At Soccer de Brazil, we ensure that football is played the way it was intended, with joy. As their enjoyment for this amazing game grows, so will their skills, passion and drive to become a better player than they were yesterday. This is "Jogo Bonito"!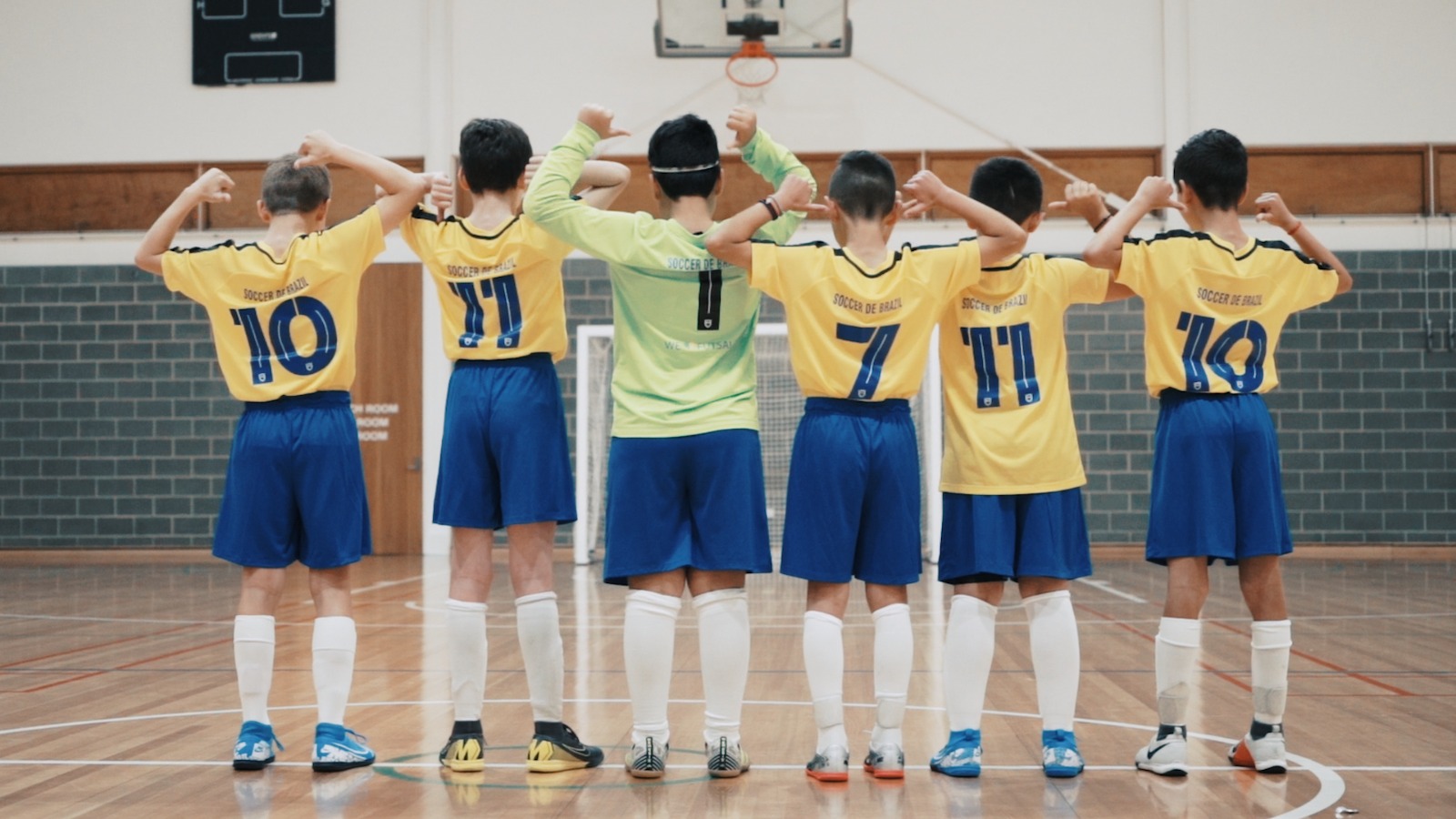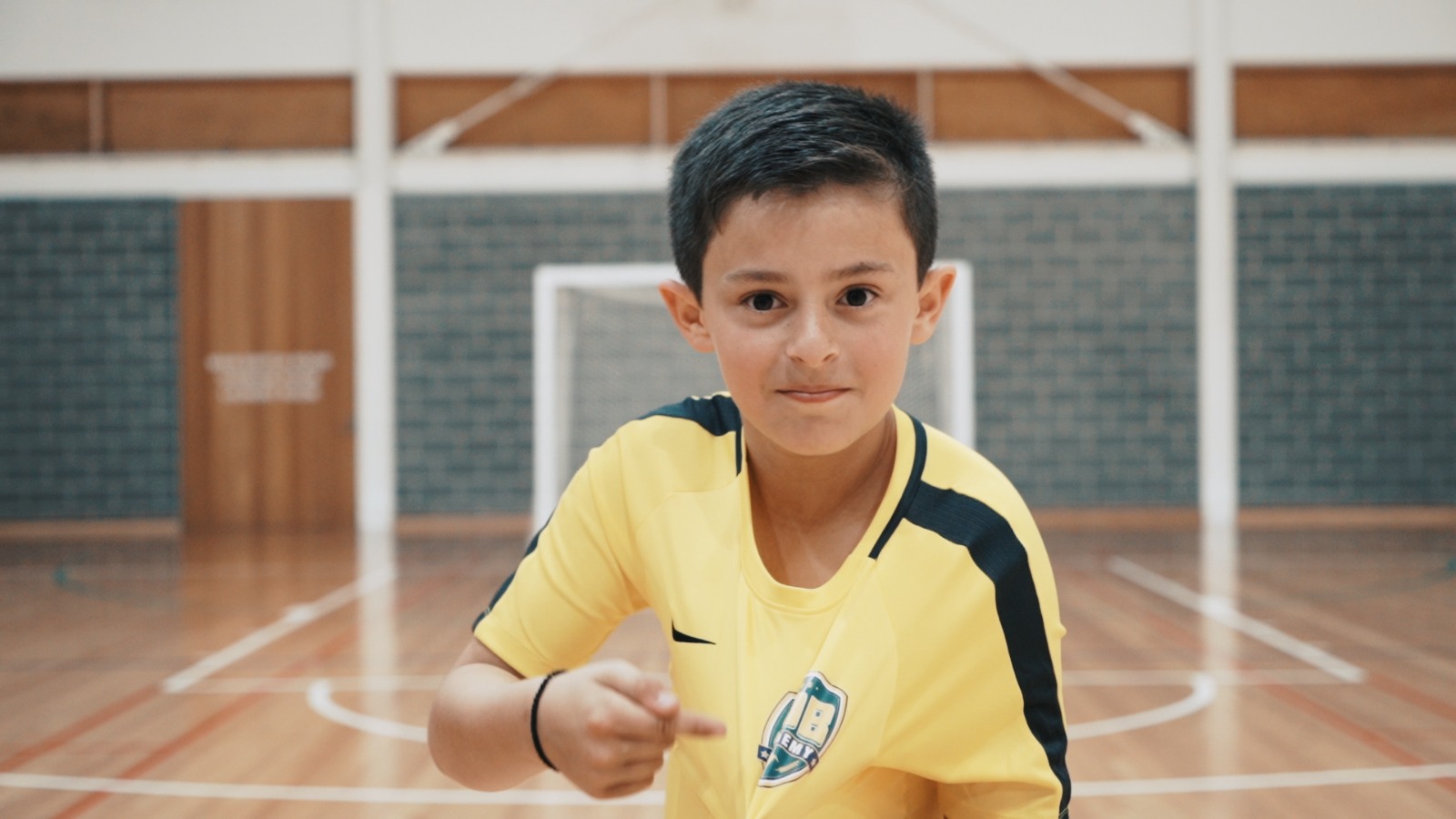 Our vision is why we exist as an academy. It is 'our part' that we want to do to contribute to society. Our vision is to improve Australia as a football nation through effective youth development. We want to see Australia being competitive on the world stage and we want to play a part in that.
Our mission is to be the leader in developing players through football. We will inspire, entertain, and educate our players so that we develop world-class players and develop players for life.
Teaching the way Brazilians play soccer
Brazil exports some of the finest international football players in the world, and have been doing so for decades. We share with our players the secrets of Brazil's success in the sport through high quality international & local coaches. All training sessions are dynamic, deliberate & serve a purpose in developing the complete player.
Only the coaches who fit the Soccer de Brazil philosophy make it, because to create great players, they need mentors who are passionate, ambitious, hard working that can connect with the kids to make them the best they can be.