Football Academy – Western Australia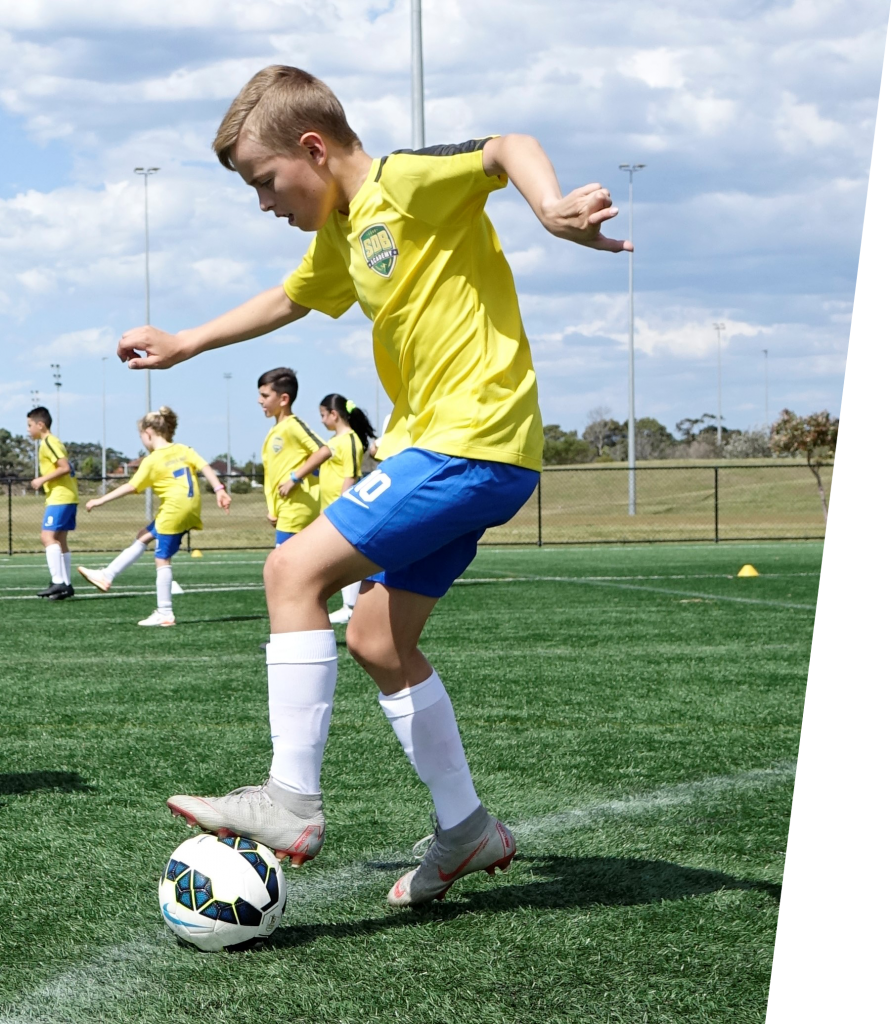 Football Academy? We call them GINGA SESSIONS!
How many times when facing pressure on the pitch do you decide to pass the ball? Not because it was the best option, but because you lacked confidence. How many opportunities were missed? For you and for your team. Just because you didn't take on that defender 1v1?
Our Ginga sessions build the skills and confidence to take on your opposition using creativity and flair. Ginga is not only about your skills, but the much bigger impact you can have on your team!
The focus of this program is the development of players' skills and love for the game.
For our beginners/intermediate level players, we focus on developing a strong foundation, while making sure they also are encouraged to be creative. Our goal is to grow their passion for the game so that they keep wanting to come back and work harder with us.
For our advanced level players, we will push them to the next level challenging them in making creativity and flair a staple in their arsenal. Players showing exceptional development may be invited to join the SDB Seleção squads that we take to national and international tournaments.
Want to provide the player with the edge they need this season? Learn to play the Brazilian way, feel the Green & Gold beat!
This program is suitable for players in the U5-16 age groups, and focuses on developing the four
core skills when players are in possession of the ball:
First touch: Controlling the ball with all allowable body parts
Running with the ball: Running at speed with the ball, and dribbling in tight spaces, changing direction, and using techniques to protect the ball
1v1: Using moves, creativity, and acceleration to beat the opponent
Striking the ball: Passing, crossing, and shooting
INCREASE CREATIVITY AND SKILLS THROUGH SOCCER
Program Details
Training will be held at the following times and location depending on age groups.
Our uniform is compulsory and to get it you will need to contact: infowa@soccerdebrazil.com or talk with your coach at the first session.
Register for the Skills Acquisition Program – Safety Bay