Private Coaching Sessions
Blast through your football developmental barriers. Reignite your passion for training. Play with boldness & joy!
How the private sessions are run:
Private coaching sessions are a great way to fast track your development. In contrast with normal team training, private coaching allows our coaches to assess the strengths and weaknesses of the player. 
Our coaches then personalise their training to suit the needs of the individual in 1 on 1 Training
(1 player with 1 coach) or Group Sessions (2 to 4 players with 1 coach).
Build confidence, and blitz your development!
We offer private coaching sessions in the following format:
1 on 1 Training
1 coach with 1 player. This format is great for the individualised coaching.
Coaches can fine tune their training to address players' weaknesses and maximize their strengths.
Group Sessions
These sessions are delivered in small groups or 2, 3, or 4 players with 1 coach.
The benefits of this format are that players are motivated to push harder when training with their peers, the other group members take turns in being a live opponent, and the cost per player is less than a 1 on 1 session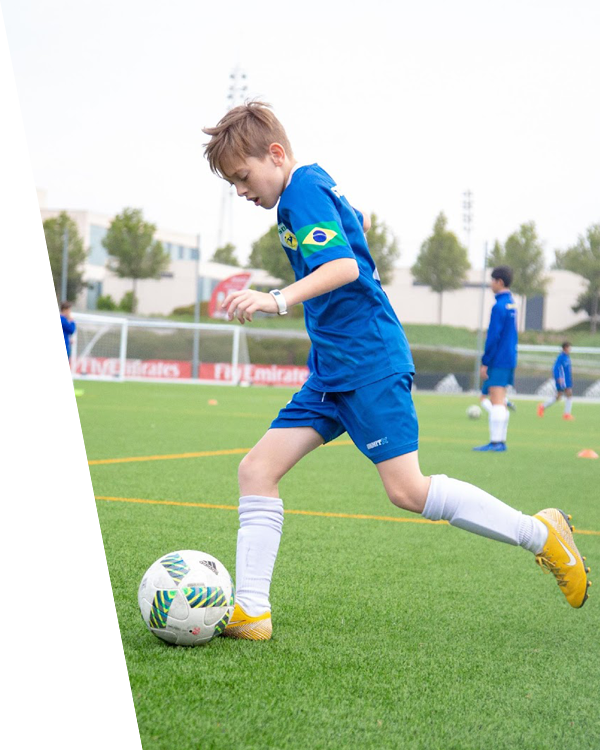 Enquire about the SDB Private Coaching Program
Watch this tutorial on how to purchase your SDB Academy Uniform:
Training uniform to be purchased online via Ultra Football SDB Club Zone: