Private Coaching Sessions
Are You Ready to be Challenged?
Blast through your football developmental barriers. Reignite your passion for training. Play with boldness & joy!
WHY Private Coaching WORKS
1on1 sessions with your Coach are a high-intensity program to address the players' weaknesses and capitalize on their strengths in a way not possible in another group setting:
You are the centre of attention
Working towards your personal goals (no matter the ability)
Psychological Development (build up confidence)
Practice makes permanent (learn and refine new techniques)
More touches of the ball
SDB Private Coaching provides the perfect opportunity to deliver detailed coaching points that will increase the player's performance:
Train in a positive environment, break down mental barriers and lift your confidence to new levels
Find the advice and drills you need to possess great technical skills and strive for continuous improvement
We offer private coaching sessions in the following format:
1 on 1 Training
1 coach with 1 player. This format is great for the individualised coaching.
Coaches can fine tune their training to address players' weaknesses and maximize their strengths.
Group Sessions
These sessions are delivered in small groups or 2, 3, or 4 players with 1 coach.
The benefits of this format are that players are motivated to push harder when training with their peers, the other group members take turns in being a live opponent, and the cost per player is less than a 1 on 1 session.
At SDB Academy, players are developed to a level where they get selected for Premier Academy League squads, club's Skills Acquisition Programs (SAP) National Premier League (NPL) youth teams, A-League teams and overseas football opportunities.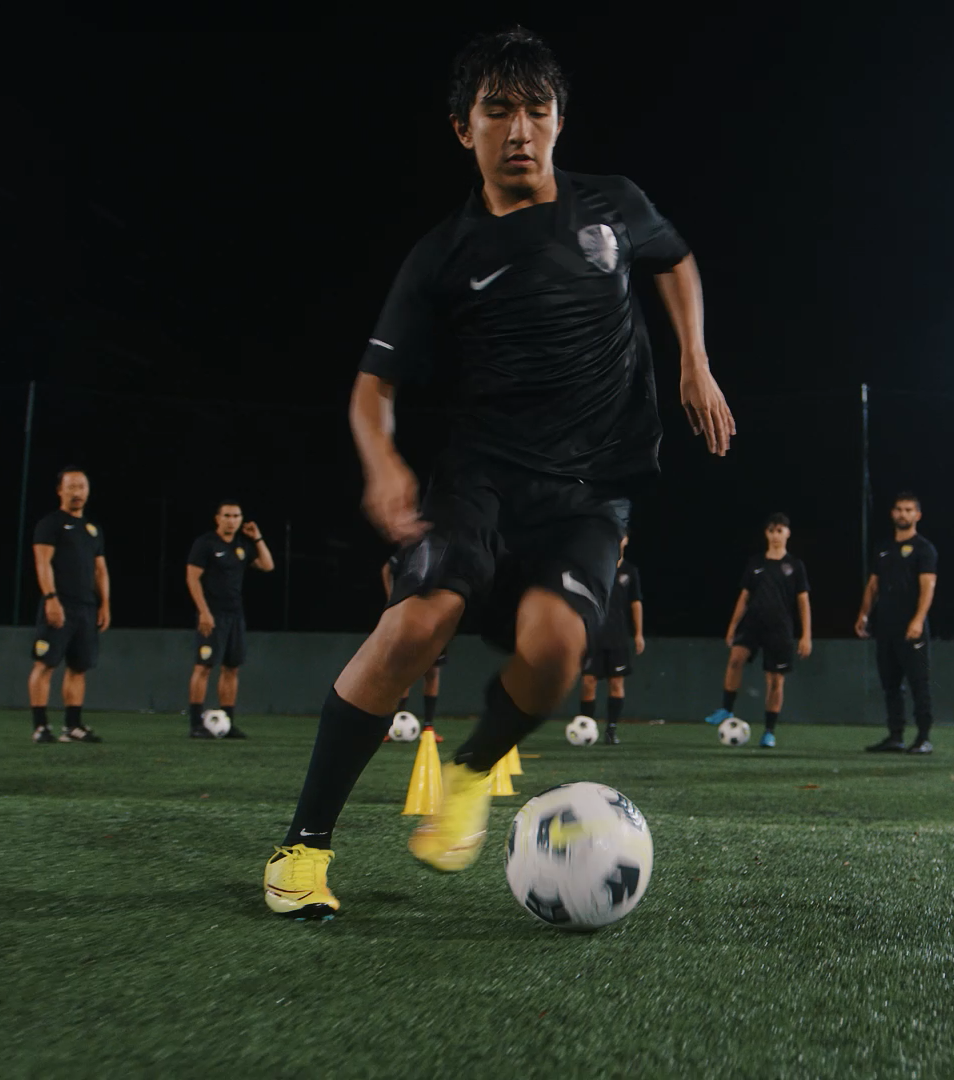 Enquire about the SDB Private Coaching Program
Watch this tutorial on how to purchase your SDB Academy Uniform:
Training uniform to be purchased online via Ultra Football SDB Club Zone: