SDB International Tours
The SDB Academy International Tours give our players exposure to life as a football player and to the global world of football. Our players get an insight into what it takes to make it on the world stage. It is a great moment in the football education of our players and a chance in a lifetime to:
Train at the facilities of international clubs
Test themselves and play against prestigious Club and Academy teams from all around the world
Learn different training methods through different Coaches
Enjoy time away in a team environment
See the stars in action
Visit the top football clubs stadiums and museums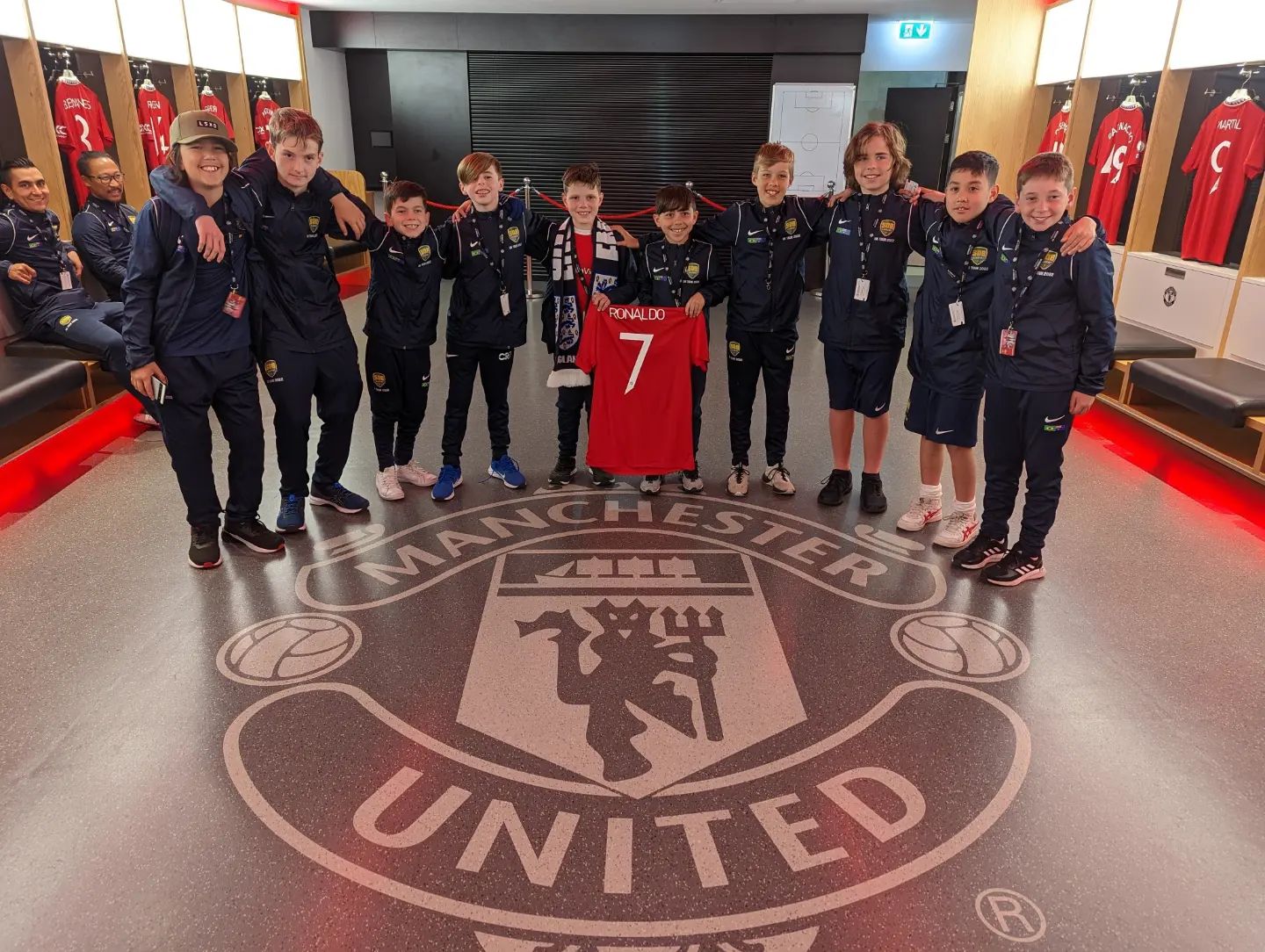 2022 UK Tour
SDB Academy at the Old Trafford Stadium Tour, Home of Manchester United FC.
11 days. 57 people. What an amazing journey!
SDB players experienced training sessions in pro facilities like the Tottenham Hotspur Training Ground, Liverpool FC and the St Georges Park, Home of the England National teams. Players had the opportunity to face strong opposition through friendly matches with the locals and also enjoyed a great atmosphere in Cardiff for the Nations League game between Wales and Poland.
This tour was the result of months of planning and we hope the players have been inspired to create more memories and pursue their goals!
2019 Spain Tour
SDB Academy training at Real Madrid FC facilities in 2019 during our Spain Football Tour.
Once in a lifetime experience, our players also trained at Barcelona FC and Atletico de Madrid FC centers and had the chance to watch La Liga games in one of the greatest arenas in the world.
One of the goals of this project was to give our players the opportunity to face strong opposition from one of the most recognized football cultures in the world which was achieved through friendly matches with the locals. A mind blowing experience which changed the way they see, think, train and play football, forever.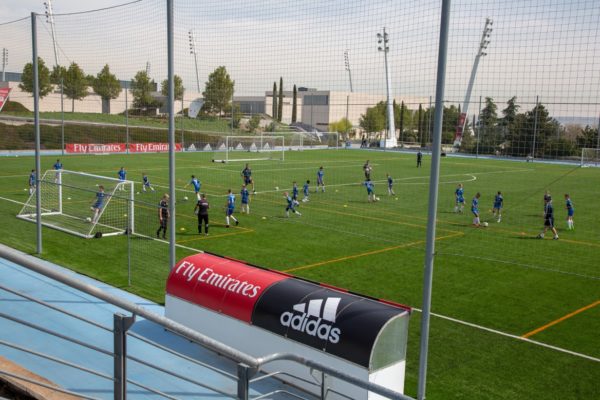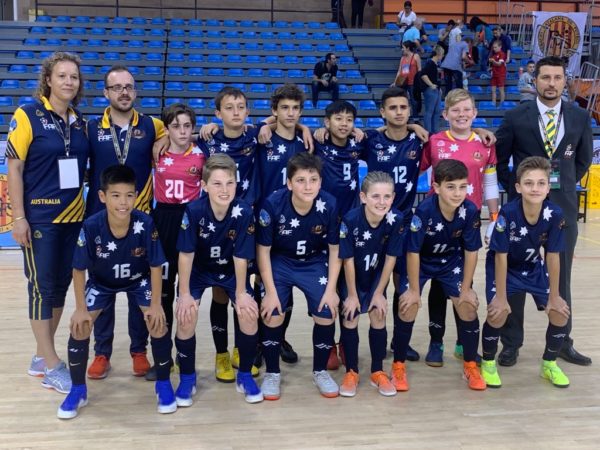 2019 Spain Futsal World Cup
In the 2019 Futsal World Cup, organized by AMF (World Futsal Association) the SDB Academy was represented by 3 u13 Players and also by our Technical Director Gui Carniel selected to lead the U13 National Team as a Head Coach. A huge achievement for SDB players who had the opportunity to face South Africa, France, Colombia and the hosts Catalunya (Spain).
Australia made it to the quarterfinals finishing 7th in a 12-Team tournament. The best any Aussie team had ever done said FAF (Federation of Australian Futsal). History was made in Spain, a brilliant result which made all of us proud to represent Australia.
2018 USA Futsal World Cup
SDB competed in the World Futsal Championships in Orlando, USA. It was an amazing experience for our team and their first international futsal tournament. The SDB U9 players battled hard and were crowned Division Champions bringing home the gold medal.