SDB Academy is honoured to announce Fernando Lambert as our Football Technical Director Australia. Fernando, who holds both the Brazilian Football Confederation Coach B Licence and the Football Australia Coach B license, has extensive experience with grassroots and premier league football around the world. Want to know more about Fernando's football journey? Check out his inspiring story below:
1. Describe your football journey:
I started playing football very young like all Brazilians do, inside a futsal court from the age of 5 years. Futsal gave me the LOVE of the game as well as the fundamentals needed to play the game. At 8 years of age, I got selected into the Sao Paulo State Futsal Squad, best 20 players in the whole Sao Paulo State and was fortunate to become two time Brazilian Champion . As a player I have won numerous Futsal Tournaments and State Cups with Clube Paineiras do Morumbi squad  as a Junior Footballer.
At 12 to 13 years of age, I started playing football for the best development squad in Sao Paulo at that time called Pequeninos do Joquey.  I also had various invitations to play for Sao Paulo FC and Corinthians FC, two of the biggest football clubs in Brazil.
I had an opportunity to travel around Brazil playing football and also had the opportunity to play in the "Varzea" Tournaments (Varzea is a tournament where all football players in Brazil start playing) while young.
Long story short, I continued playing futsal and football for a long period of time until my move to the US in 1998. I was scouted to play for the University of Santa Barbara first team, however I had already planned to move to Australia..
While in Australia, I took a couple of years off from football due to my studies and work commitments. After graduating in Business and Marketing Management, I had time to play again and decided to play football for Beacon Hill FC on Sydney's Northern Beaches, twice winning 'Best Player' of the season. Few years later I moved to Maroubra and joined Dunbar Rovers FC and had the privilege to win the AL1 League and the Champions of Champions with their first team in 2008.
I always loved playing football and decided to get into coaching in 2008 due to various knee injuries.  This is how I started my coaching career.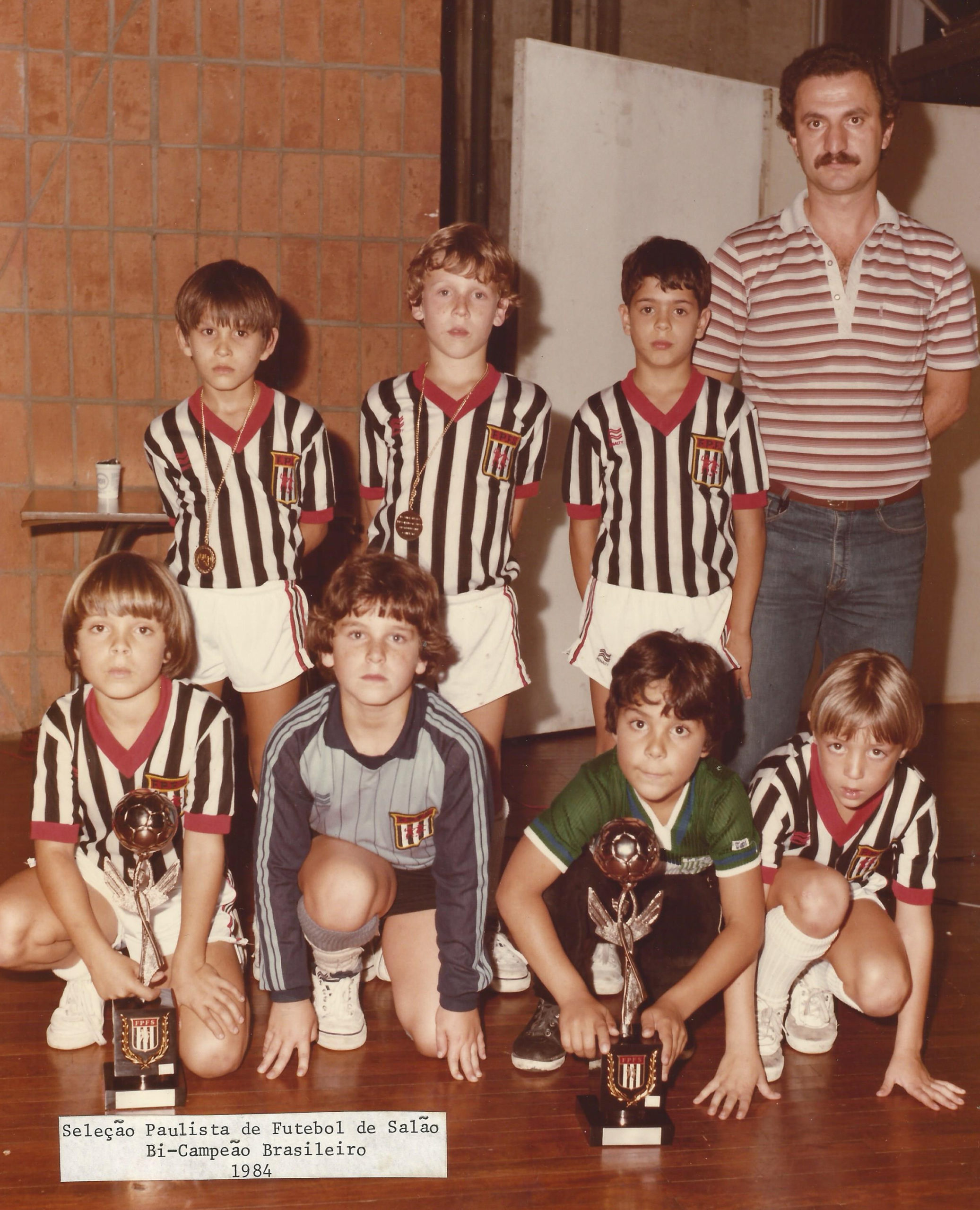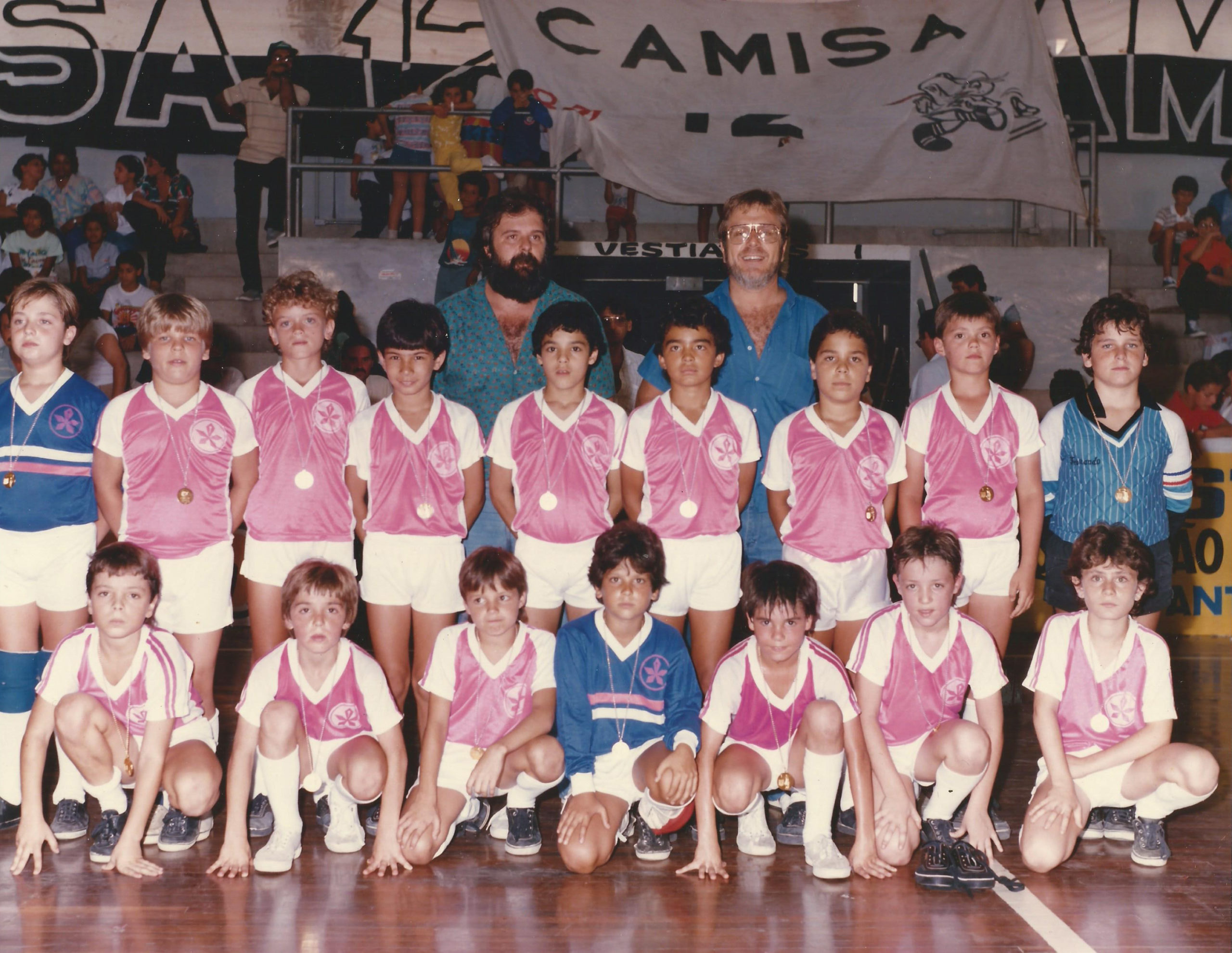 2. What led you to become a professional Coach and why do you love coaching?
Coaching gives me the opportunity to share my love of the game with others. It gives me the opportunity to pass my knowledge to young kids and make them fall in love with the "beautiful game" too.
The best thing is to help players develop technically and make them understand the game. I am a big fan of the "WHY". It is important for players to understand why we do things the way we do. Football knowledge is everything. When you can see the development of a player or the ability of a team to perform well during a game, it satisfies me and gives me a sense of achievement. There is nothing better than putting a smile on a kid's face through football. I am a total believer that through sports we can have a more educated and humble society.
3. Describe your TOP achievements as a Football Coach:
Country: Italy
Year: 2011
Achievement: U14 Montecatini Championship – Second Place – AC Milan Academy
It was my first overseas trip as a young Coach. I was very fortunate to have Andrea Icardi (ex AC Milan player) as my mentor at that time. We had an opportunity to visit the Milanello Sports Centre (AC Milan Youth training centre), Empoli Football Academy and A.C Prato, an amazing learning experience for me.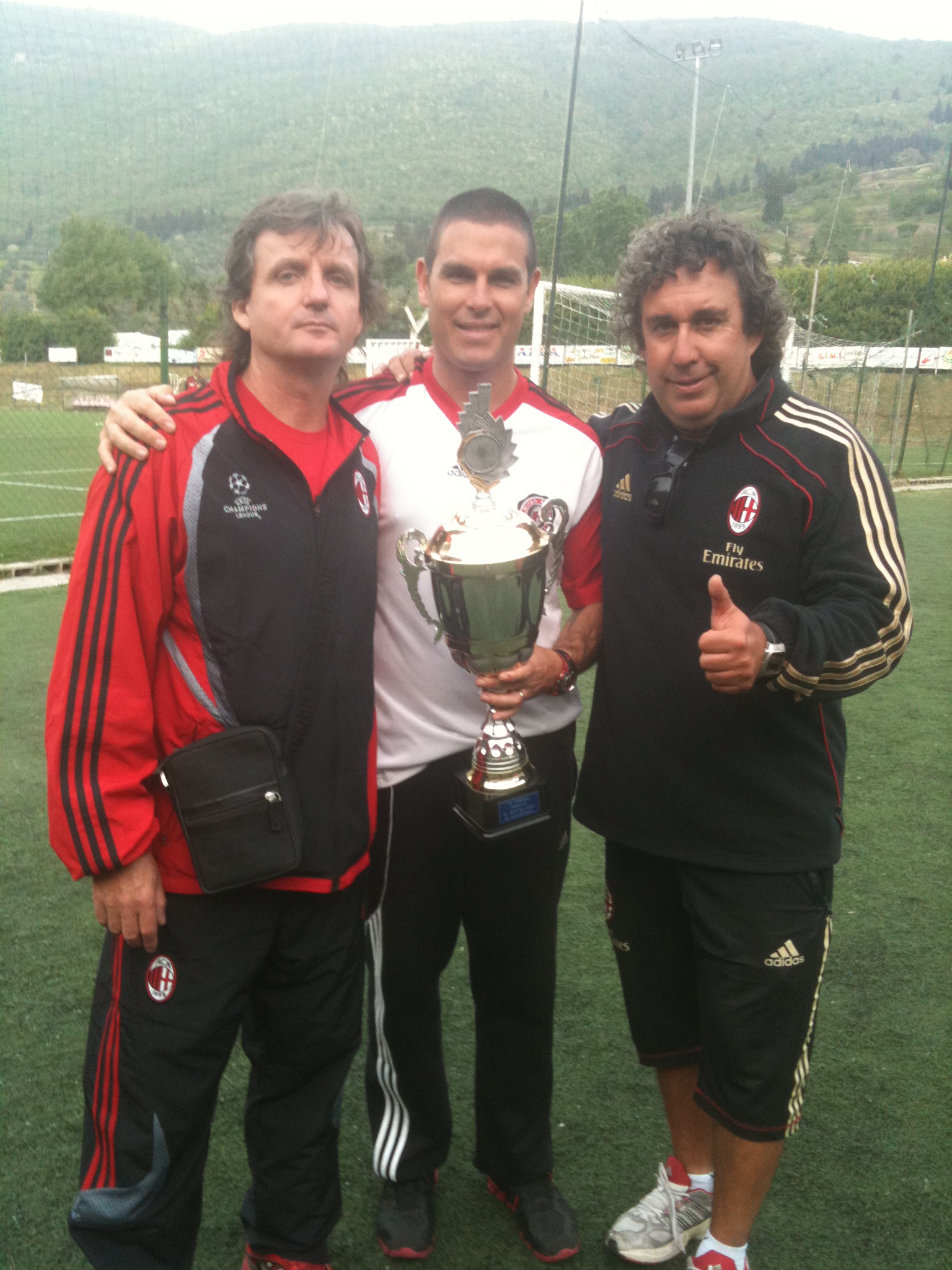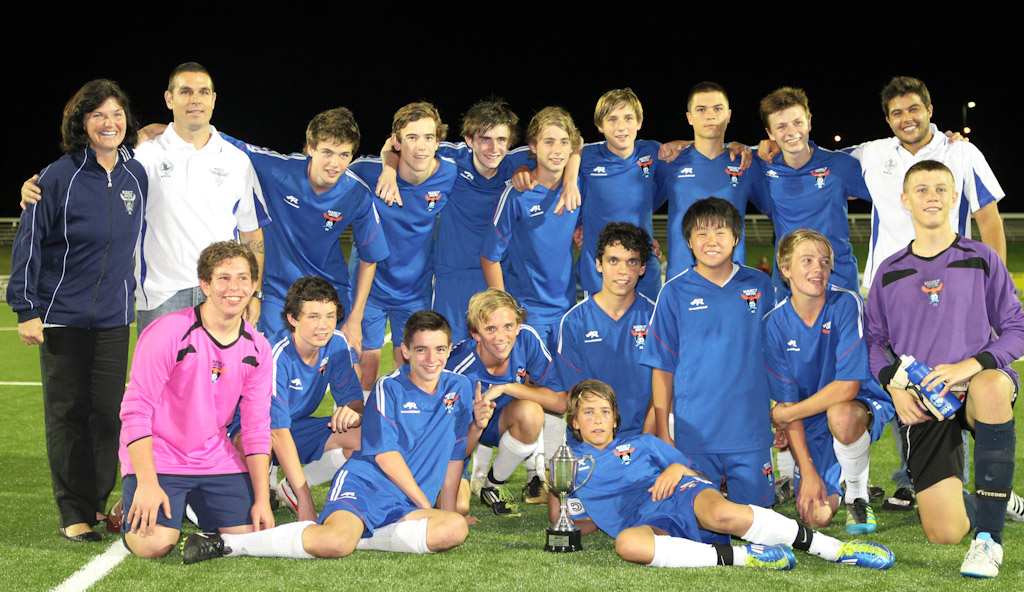 Country: Australia
Year: 2012
Achievement: U15 Manchester United Cup – NSW Champions– Manly United FC
It was my first-year coaching for Manly United FC and I really wanted to make an impact and show what I was capable of doing. I was very fortunate to have an amazing group of players like: Patrick Flottmann (Sydney FC / NorthEast United FC), Lachlan Wales (Melbourne City / Western United FC / Olyroos) and so on. After 9 years Manly United FC had an opportunity to win the prestigious tournament in NSW, named around the world as Nike Cup.
Country: Australia
Year: 2014
Achievement: U20 NPL Champions and Grand Final Winners – Manly United FC
It was my first National Premier League title working together with a close friend Louis Dimitropoulos and Andrew Christiansen. It was special as I had my family and parents watching the game in the stadium.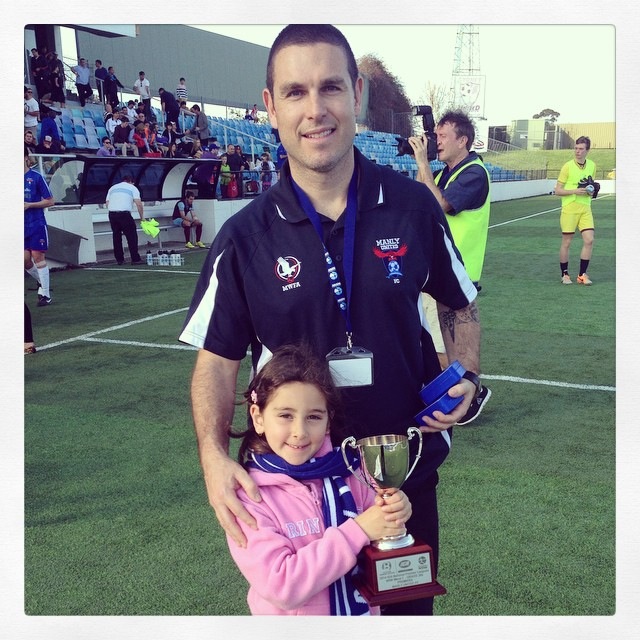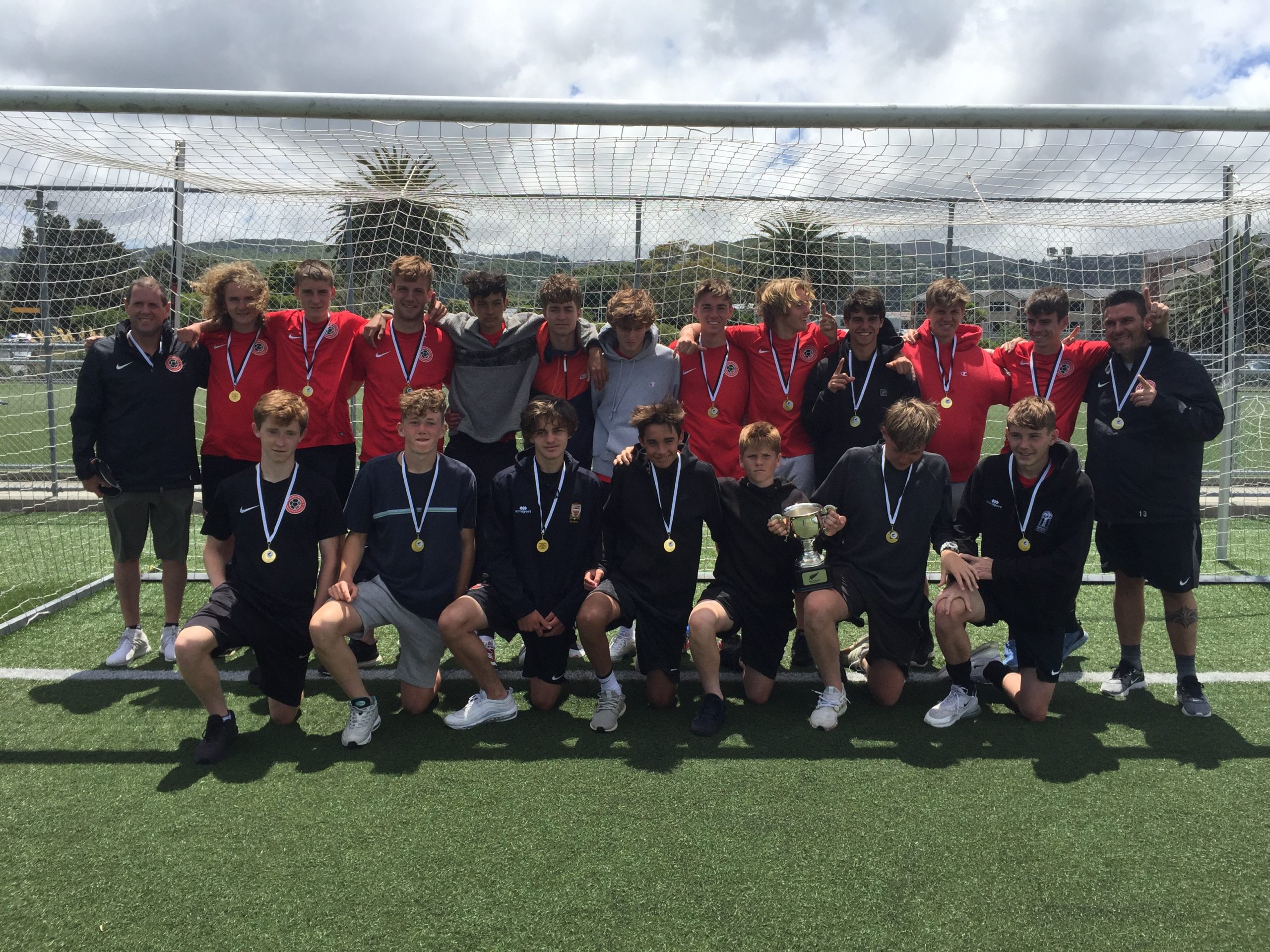 Country: New Zealand
Year: 2019
Achievement: U16 National Champions
I was selected to coach the U16 Mainland Football Federation squad into the National Championship in Wellington. It was an amazing opportunity to lead the team into their National Championship Title.
Country: New Zealand
Year: 2020
Achievement: U12 Girls Regional Champions
It was the only time I was able to coach my daughters team in a Tournament. I could not describe the emotion as a father being able to guide her and her team into the Championship. Proud Dad Moment for me which will stay with me forever.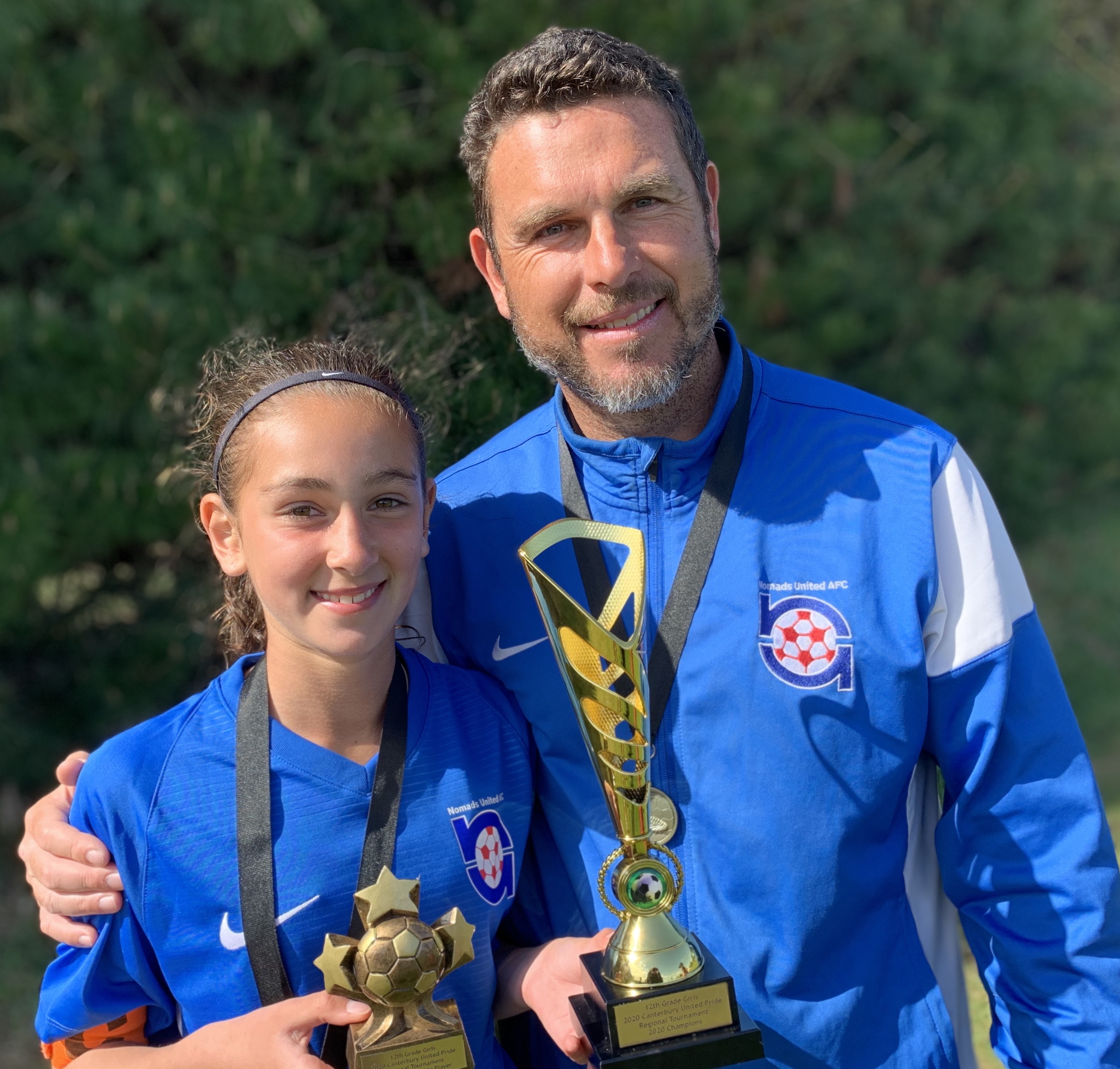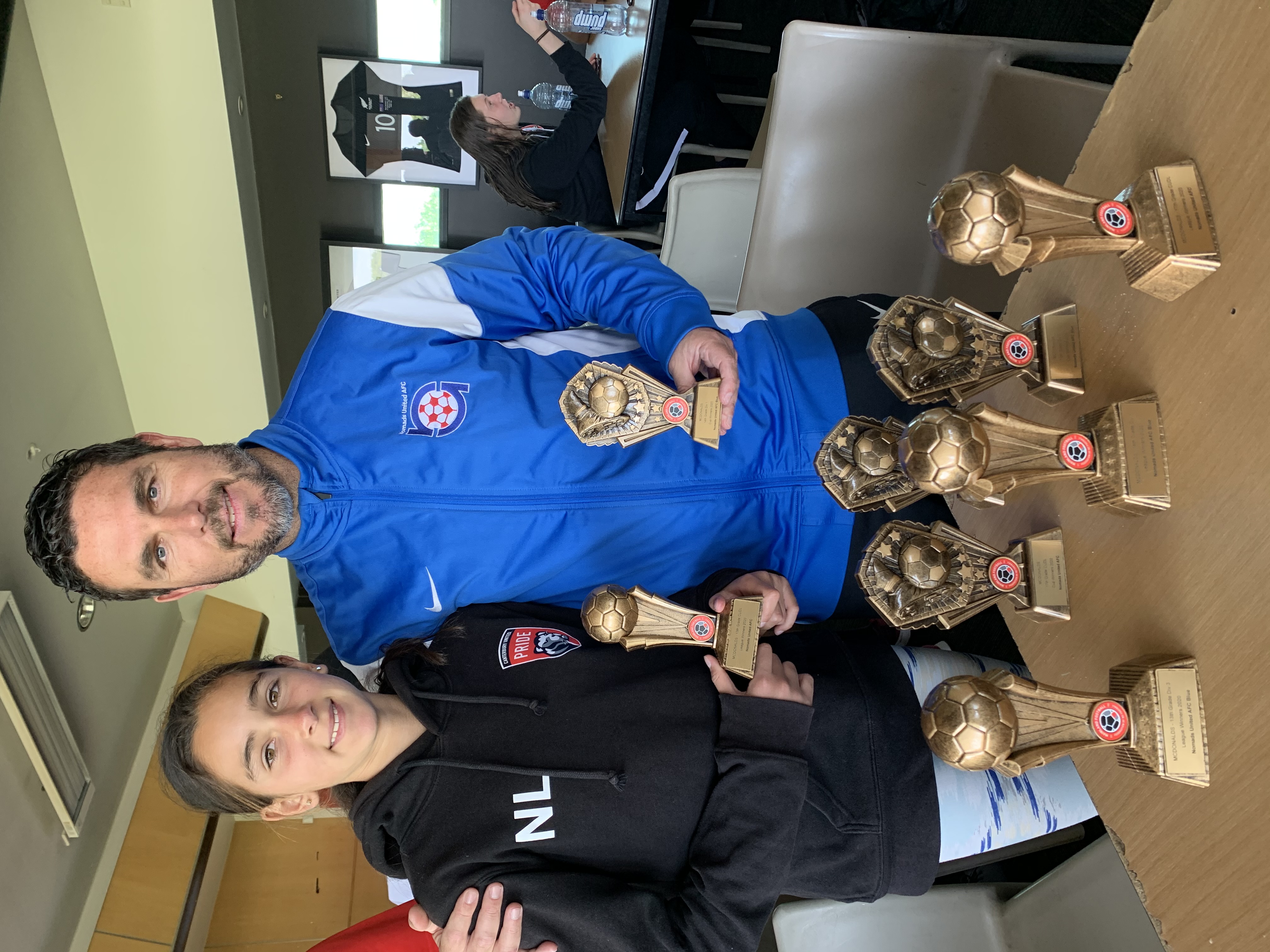 Country: New Zealand
Year: 2019
Achievement: Nomads United AFC U13, U15 and U17 Champions
It was my first year at Nomads United AFC and I was given the Technical Director job and also a Head Coach job for 3 teams, U13, U15 and U17. After many sleepless nights and no weekends, we became Premier League Champions in those three age groups for the first time in the same year.
4. What are your expectations and goals on this new journey with the SDB Academy? 
I really want to transform football and make the SDB Academy the best youth development program in Australia. I want to make sure we play an attractive style of football using flair and creativity and have many players through our academy to represent Australia. It is a huge and long-term job, but I believe SDB provides the best environment for me to do it with good coaches and an amazing culture.
I am really looking forward to meeting all the SDB Academy coaches, players and parents.
Can't wait to start my new journey!