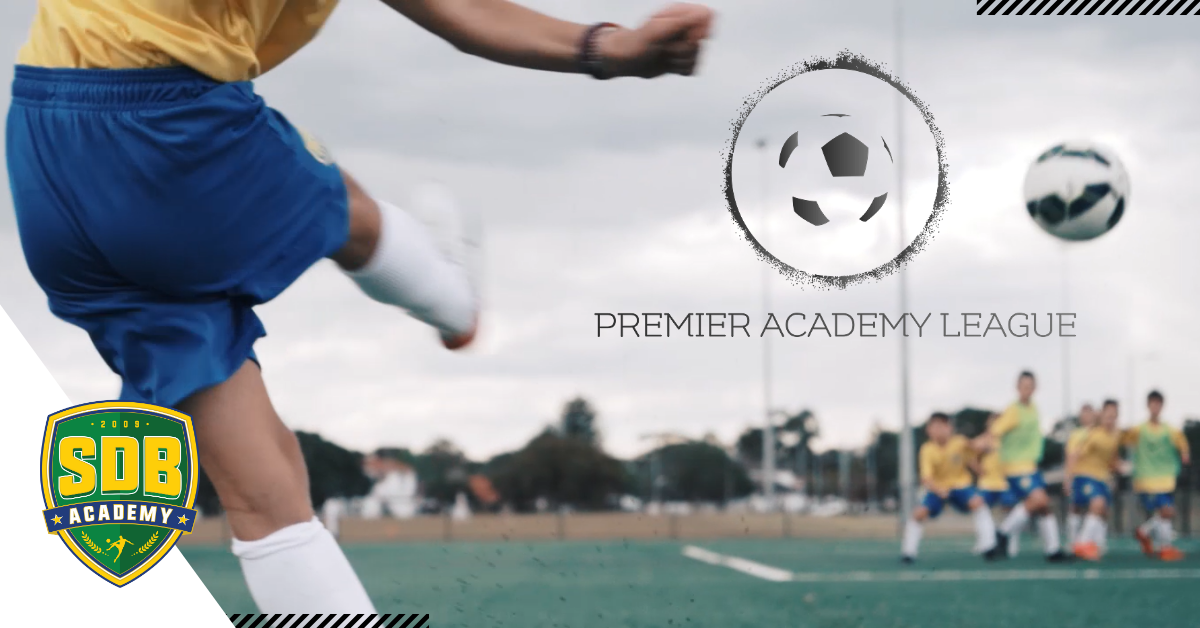 The Premier Academy League is the first and largest year-round competition for private football academies in Australia. The league provides opportunities for young footballers to experience high-quality matches as part of a structured and professional competition environment.
In a landmark partnership for Australian Football, LaLiga – globally recognised as one of the major domestic competitions in the world – has joined forces with the Premier Academy League for the advancement and development of Australian coaches and young aspiring players.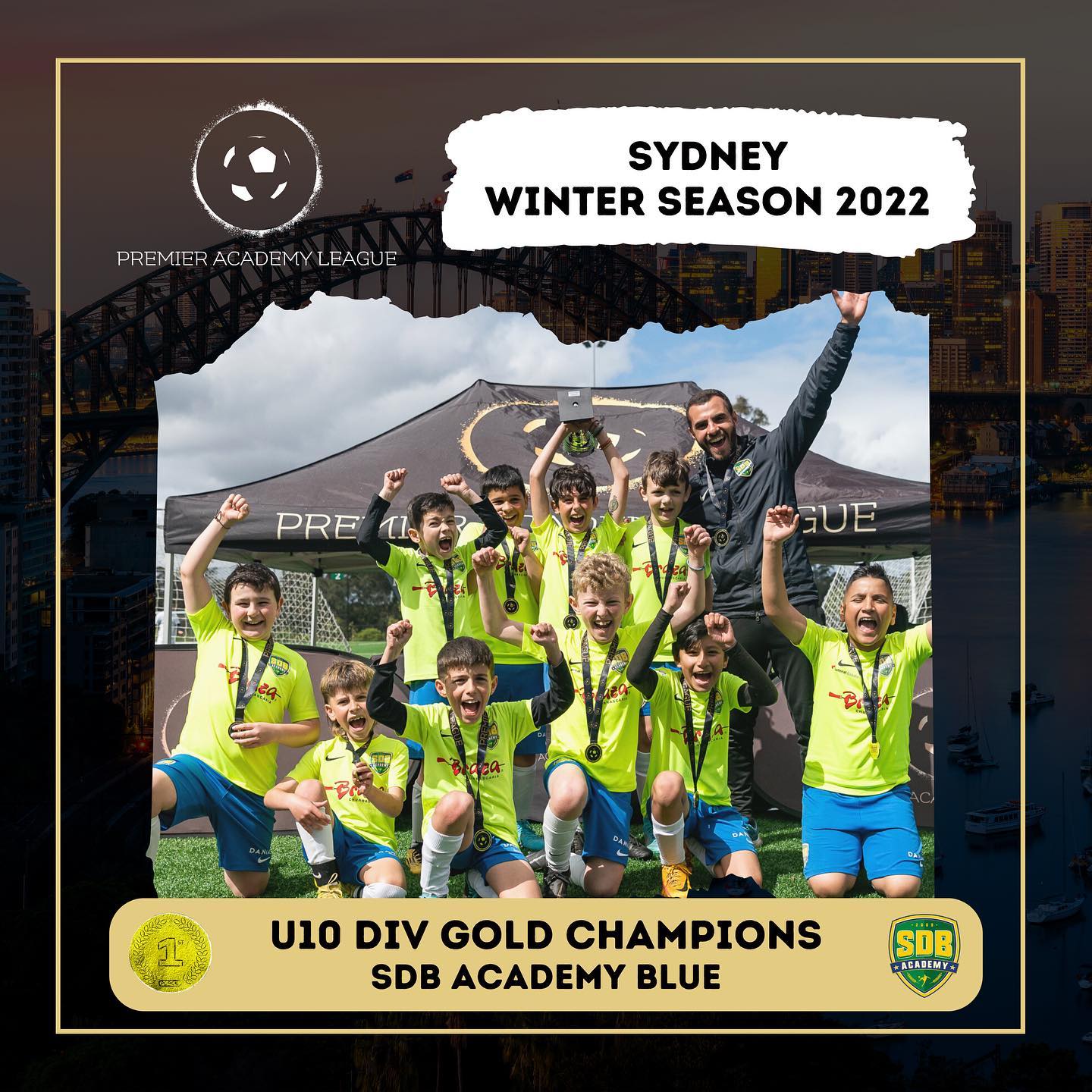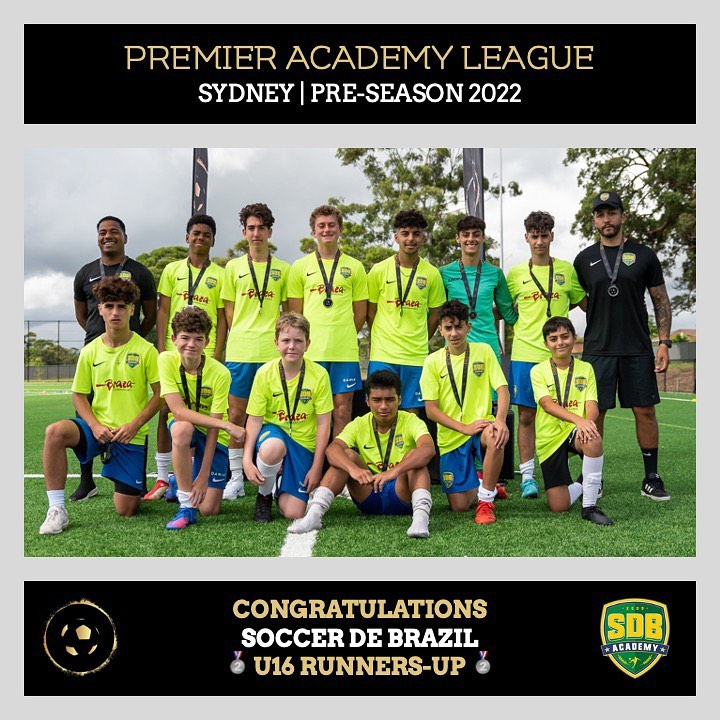 Premier Academy League commenced in Sydney, then opened in Melbourne, Adelaide and in Brisbane and we are excited to be selected as one of the academies to participate in what will bolster up the football landscape for junior and youth players.
We have experienced the phenomenon that is the Premier Academy League in NSW for a number of years. We have seen how it has changed the football landscape and the private football academy sector for the positive. Precision-level organisation. Professional referees. Quality playing venue. Great atmosphere. Player development at the forefront for all participating academies. We get to train our players under our philosophy and then guide them in competitive matches each week to complement our training programs.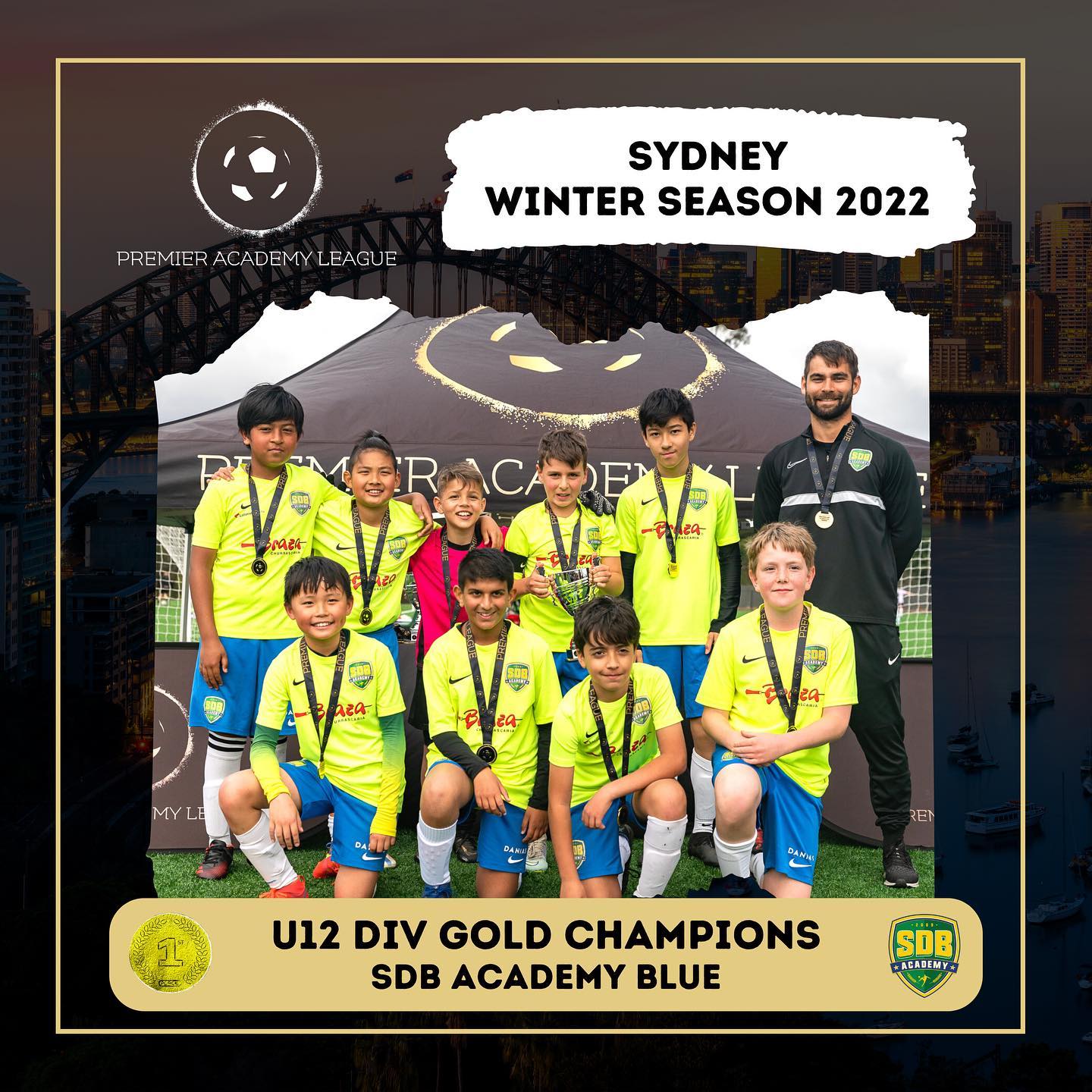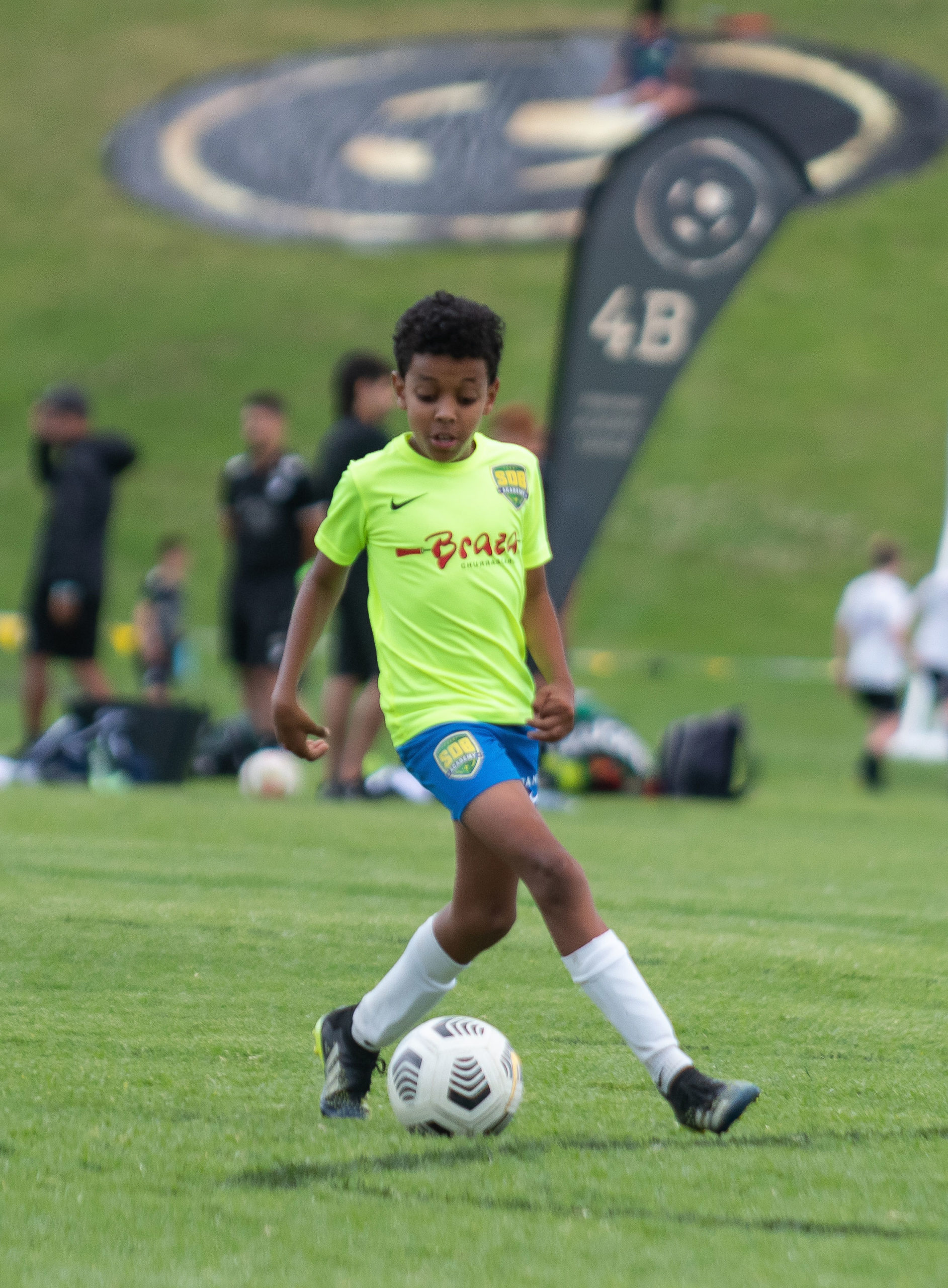 Our football training methodology is backed by over 13 years of experience, focusing on flair, creativity, and the passion to get better every day. Playing Premier Academy League with the SDB Academy is a great opportunity to develop skills and confidence, in a challenging and exciting team environment!