Join thousands of players who trust SDB's methodology, backed by over 10 years of experience in helping local talent achieve their goals while improving Australia as a football nation.

We have been developing football players for over 10 years in Australia and we are excited to share with you a part of our journey, what we do, how we do it and why we do it. We also want you to hear from some of the players' and parents' testimonials. The importance of Futsal in the player's development, and the impact it has on the outdoor game.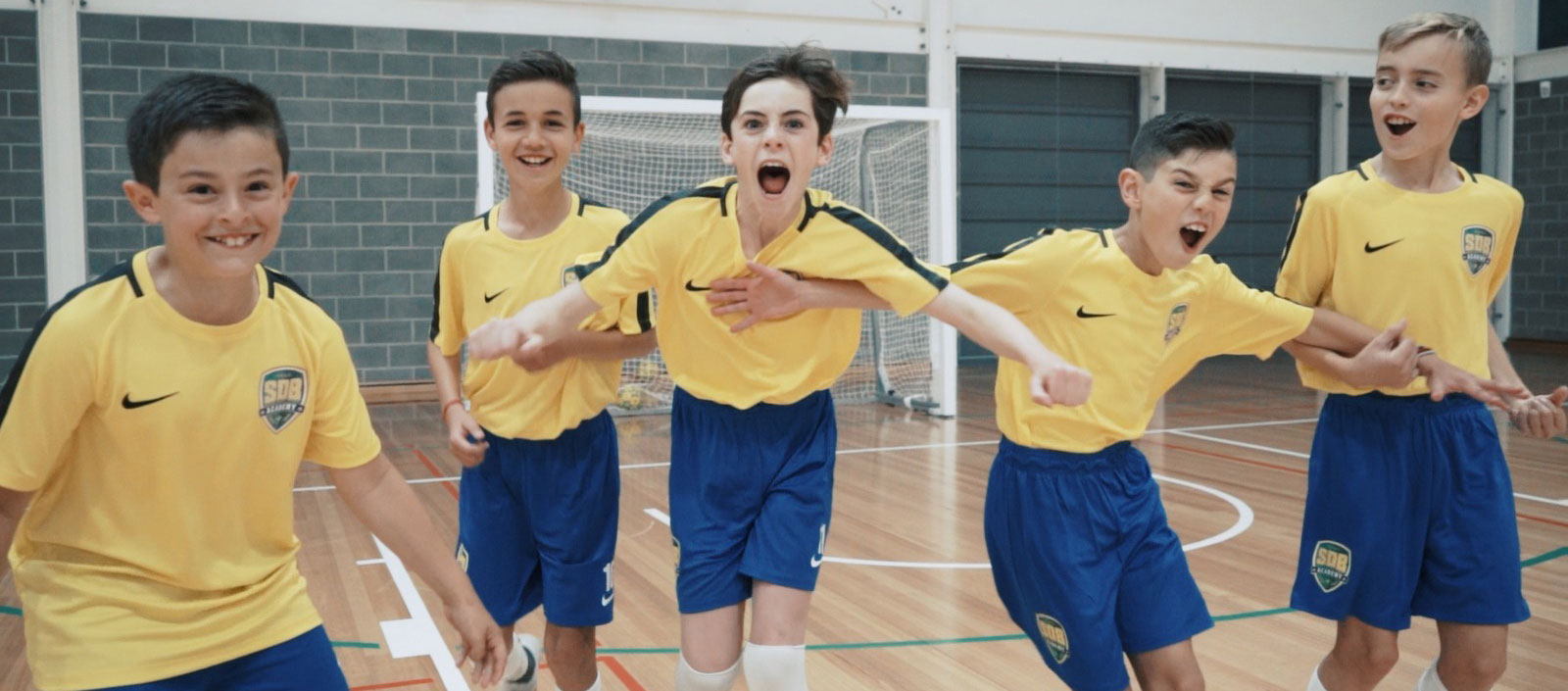 Soccer De Brazil Coaches are amazing with the kids. They have the perfect balance of teaching and guiding the kids to improve skills in a fun, gentle and caring way. Highly recommend them!
Miss Annabelle had a fantastic time at the 3 day skills clinic with Soccer de Brazil and loved every minute. She has picked up some great ball skills and it has boosted the confidence in her game play ten fold. Thank you Coaches for your time and dedication to the children. You did such an incredible job that Miss Annabelle is already excited for the next holiday clinic!
Great coaches who really connect with the children and care about their development. The coaches have inspired our son.Thank you!
Excellent training and the best coaches! Couldn't recommend Soccer de Brazil more highly. They really care for the kids.
Since joining the team at Soccer De Brazil, then 12 year old my son had never played Futsal, in the time he trialled he was given a chance by the Coaches, and with there help and my sons hard work has developed not only as a player but a better attitude, and was lucky enough to play his first tournament at the Gold Coast under 12's after only playing 1 and half seasons of Futsal! I would highly recommend this academy.