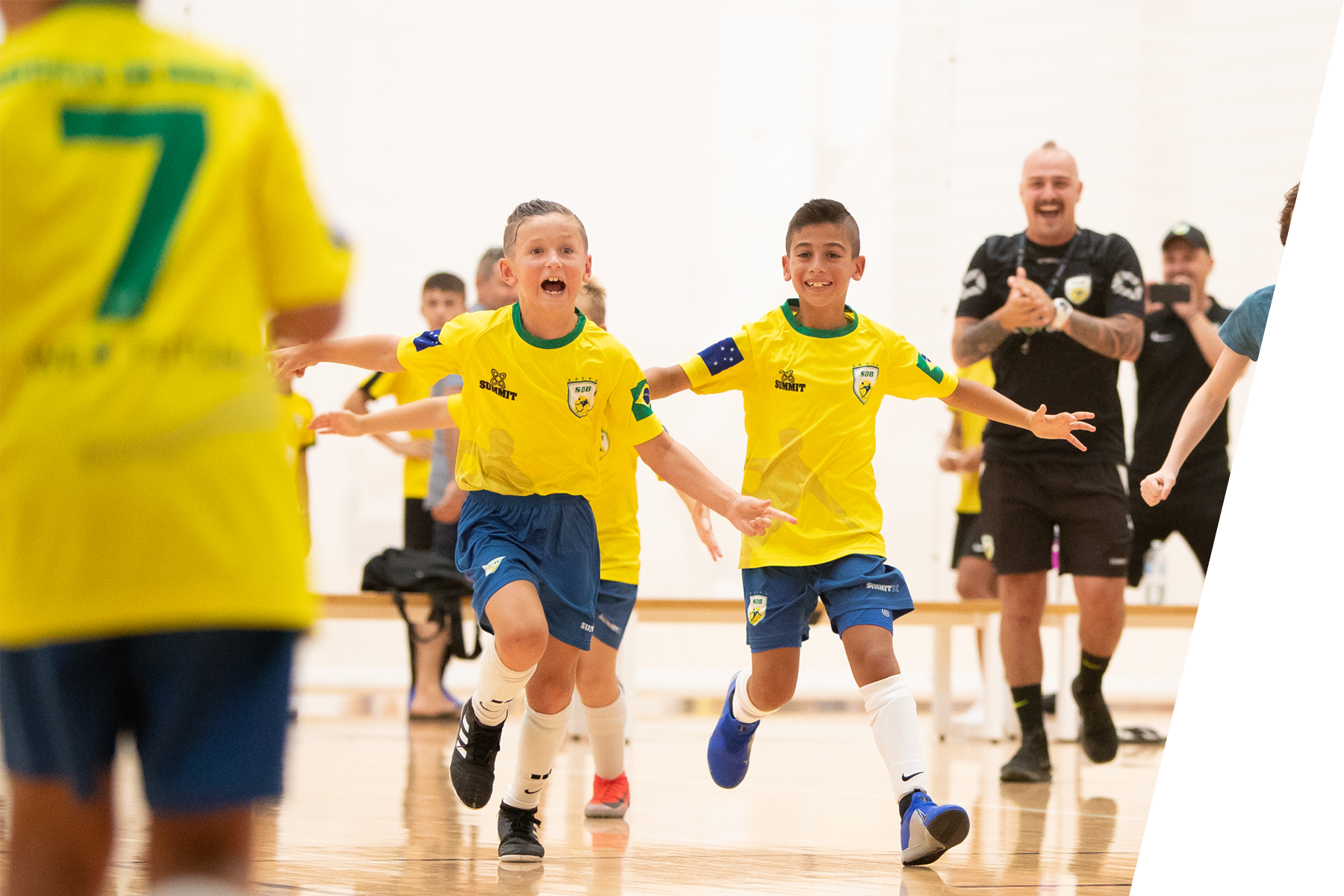 We love kids and give them something to look forward to. Serving as role models to each child, but also learning from each of them, which adds to our experience.
We're a team, but also a family. Focused on development, not just winning and getting all (parents too) involved.
Our philosophy of developing players for life, is built on values that are ingrained into everything we do.
In Soccer de Brazil Academy we create players, but shape young adults. Our aim is to raise the quality of soccer in this country.
Find a program to get the ball rolling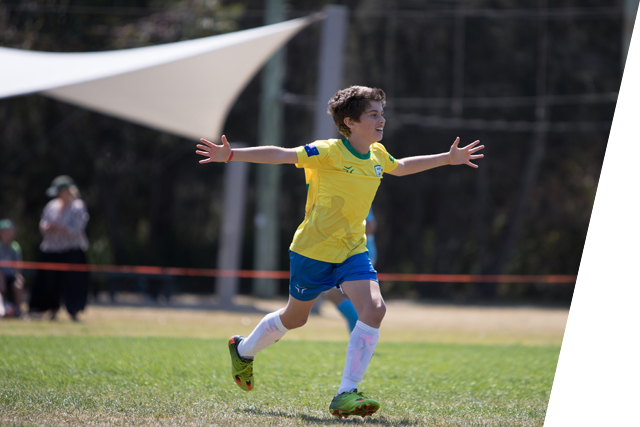 Holiday camps. School's out, soccer's in
Every school holiday break, means a new Soccer de Brazil holiday camp. Each camp has a specific focus and benefit for your children. We challenge players of all levels and the kids love it because they get to keep active while on their school break and hang out with others who love the same sport