One of our values is "Development" and we encourage our people to "outlearn everyone".
Our Holiday Clinics are a great way to experience what we do and how we do it. We provide a fun environment for the player to learn new skills or sharpen up existing ones, while growing their passion for what we call 'jogo bonito' (the beautiful game).
Our clinics are especially programmed for any player of any skill level who wants to take advantage of the school holidays to build into better versions of themselves as players.
We combine a solid skill training program together with an environment that makes them feel that they are just playing with friends.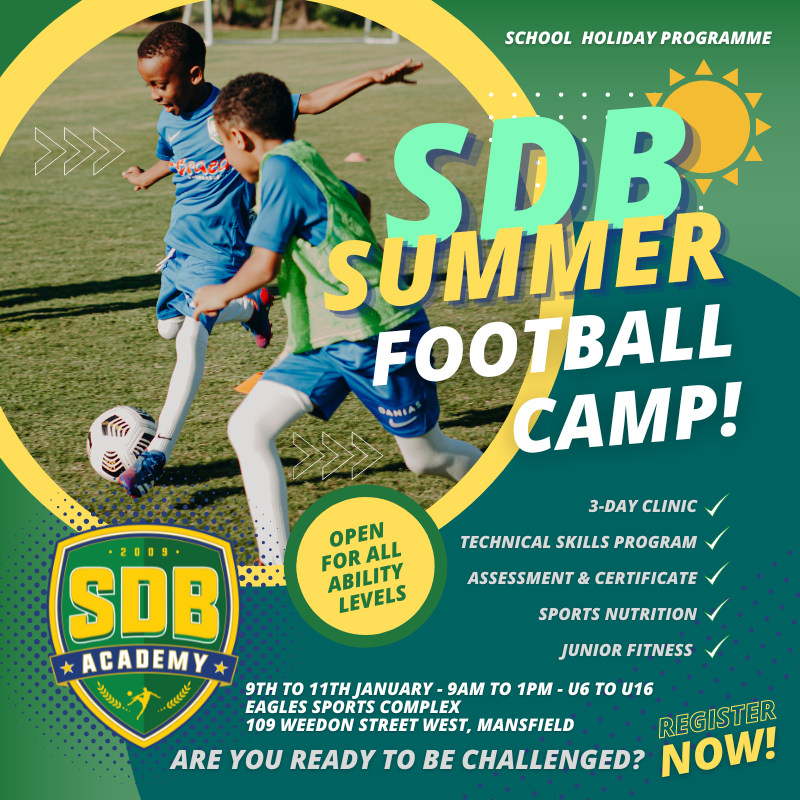 So why us?
Using creativity and flair to create goal scoring opportunities is what we are specialists in and no one does this better than the Brazilians! We will teach the player many core moves (tricks) to use to beat their opposition, and how to use their team mates to gain the upper hand. The player will love to show off their skills at school, in their club teams, and to their mates.
It is why we are specialists in joga bonito.
What are we planning for the player?
PHASE 1
We will teach 5 attacking core moves
Practice 2 fundamental techniques
Teach how to handle a 1v1 and 2v1 situation
PHASE 2
We will add another 5 core moves to the player's arsenal
Put these core moves into practice
Practice 2 other fundamental attacking techniques
Teach how to handle a 3v2 and a 4v2 situation
PHASE 3
We will add 3 more core moves to the player's skill bank
Put all of the core moves into practice in game situations
Increase their exposure to numerical superiority
PHASE 4
Special Gala Day style competition
Players assessment & Certificate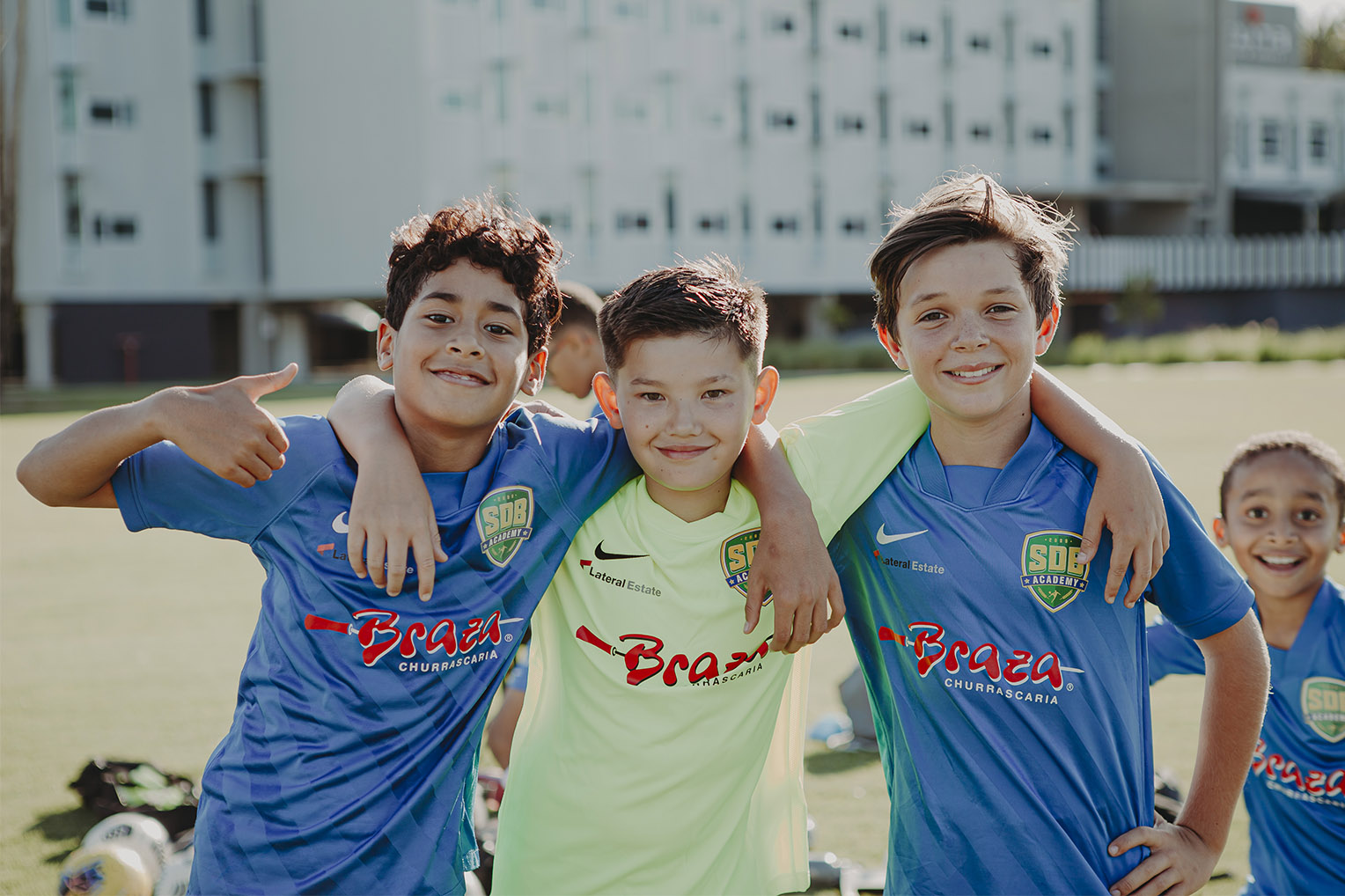 Program Details
*10% discount applies to currently registered SDB players for the Full Camp only.
Get in quick as spots are limited!
Register below for our HOLIDAY CAMP – QLD