Futsal Academy – St George
Futsal is the best tool for football player development
With 600% more touches of the ball in a session, futsal is the best tool for player development!
From futsal to the world stage: Pelé, Xavi, Ronaldo, Ronaldinho, Messi, Cristiano Ronaldo, Neymar, the list is continuous, and they all started their football journey at Futsal proving this to be the best tool for players development.
Stars who spent their youth playing with the smaller, heavier futsal ball. A ball that could not be lofted into the air, but demanded speed of mind, fleetness of foot, flair and flamboyance.
At SDB Academy, we will provide you with the opportunity to train both Futsal and Football. As you train in both conditions, you see the impact Futsal will have on your outdoor game, boosting your skills and performance when playing for your outdoor Club.
Want to master the game? Increase your skills, confidence, and love for the 'beautiful game'!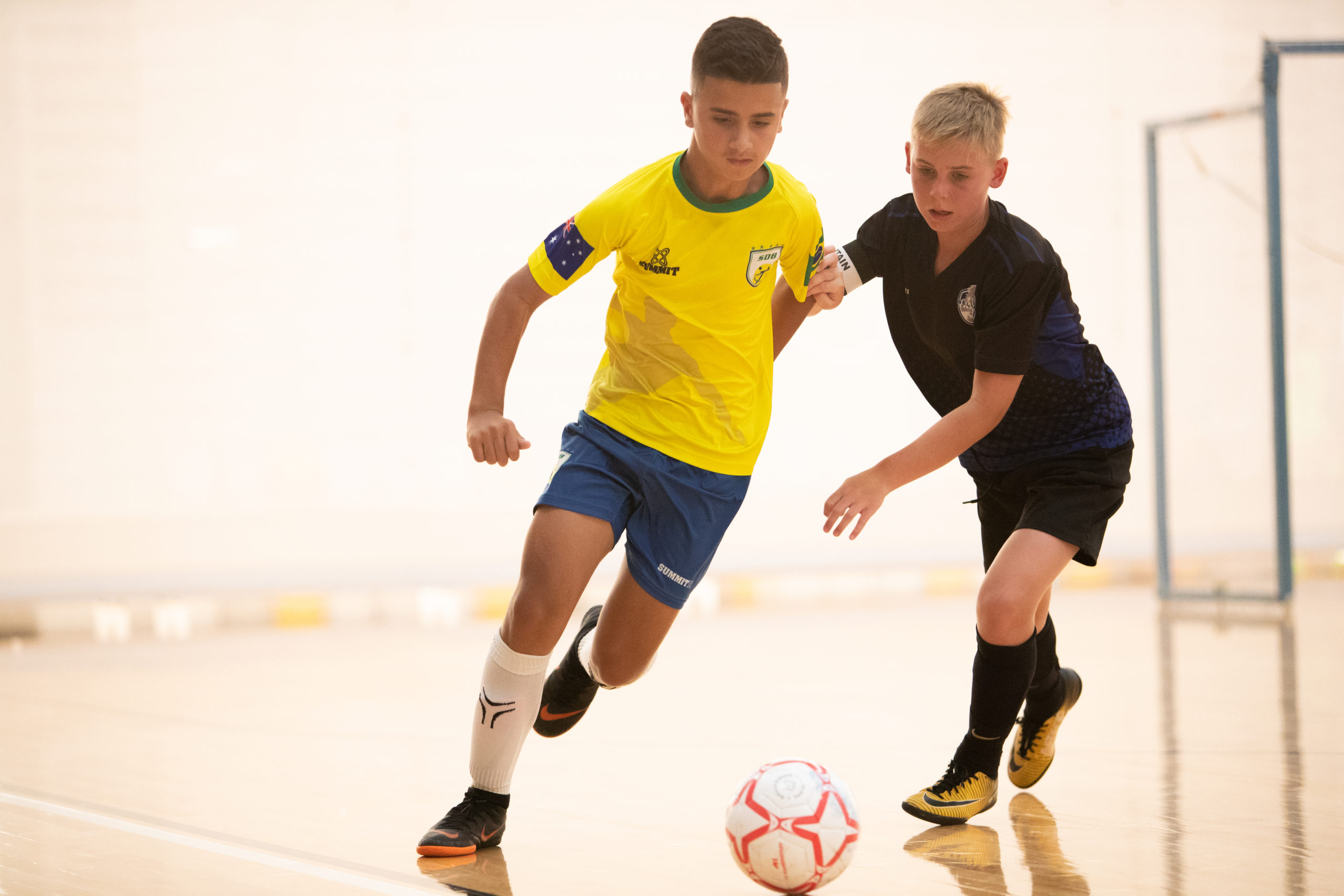 One of the most promising attitudes for a futsal player is to mentally anticipate what has not happened yet. It is about playing the "next instant". And the success of a player's performance during the game will depend fundamentally on the ability to react to unforeseen situations and take initiative:
Anticipate the intentions of opponents
Catch a ball or intercept a pass
Give a decisive or restraining pass
Select the right time and place to complete an attack or avoid a goal
Futsal is engaging, improves technique, quick decision-making and inspires creativity:
Boost your ability to play in tight situations (1v1s)
Pass more accurately
Become better at understanding tactics
Master ball control skills and off-the-ball movement
At SDB Academy, players are developed to a level where they get selected for the club's Skills Acquisition Programs (SAP) National Premier League (NPL) youth teams, A-League teams and overseas football opportunities.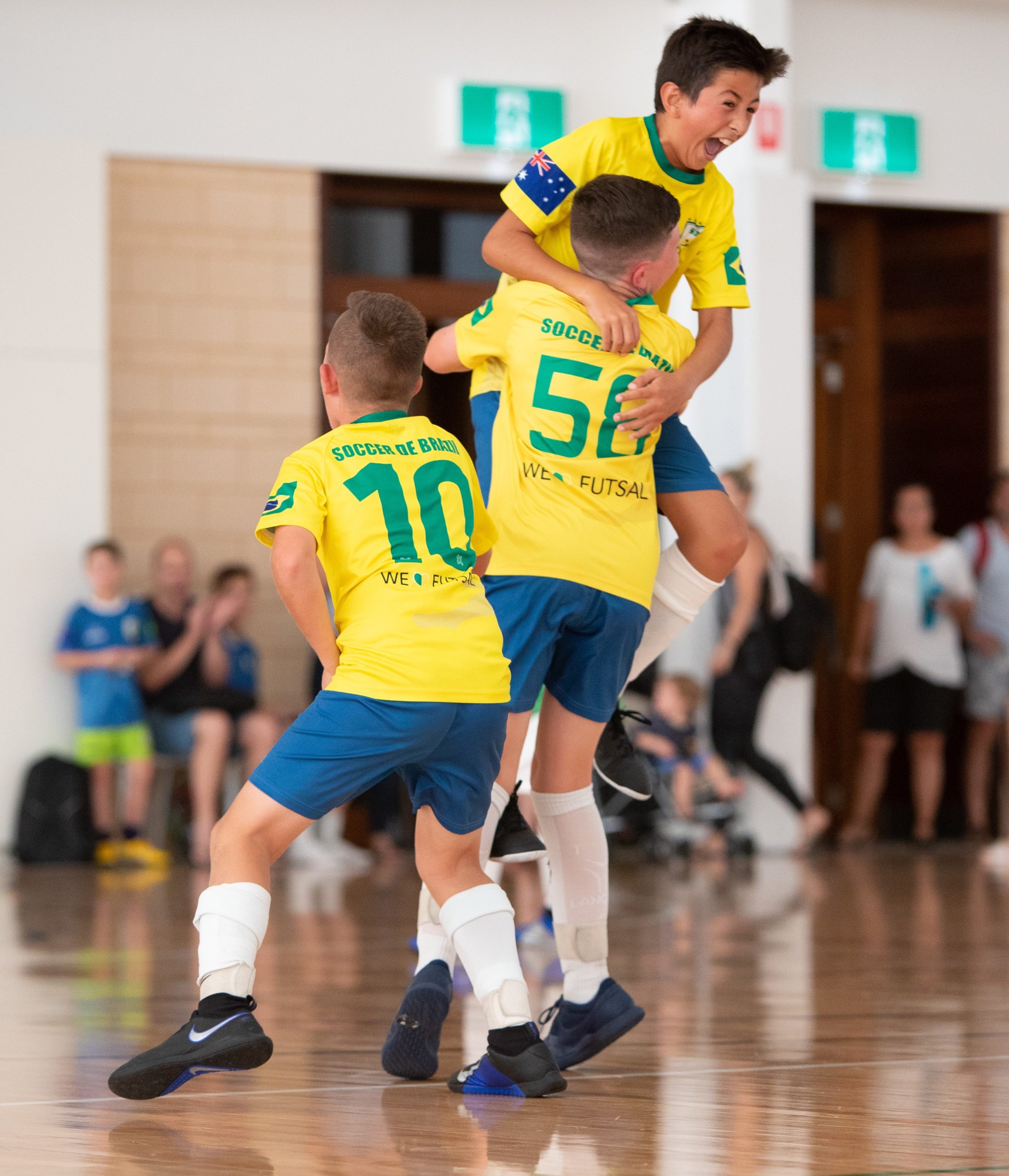 With a lot more touches on the ball, less players on the court, and played with a heavier ball, futsal greatly improves players control, passing, and striking skills

Futsal is a fast game, and decisions have to be made quickly. Training in a smaller area in a faster pace environment improves players decision making skills and reaction times much faster than the outdoor game

Players are put into more 1v1 situations and therefore need to be creative to overcome their opposition. We incorporate our Brazilian flair in our sessions to inspire, entertain, and educate.
What the stars say about futsal
Register now for the SDB Futsal Academy
Watch this tutorial on how to purchase your SDB Academy Uniform:
Training uniform to be purchased online via Ultra Football SDB Club Zone: